Additional U.S. Troops In Norway 'Hostile' Step – Russian Embassy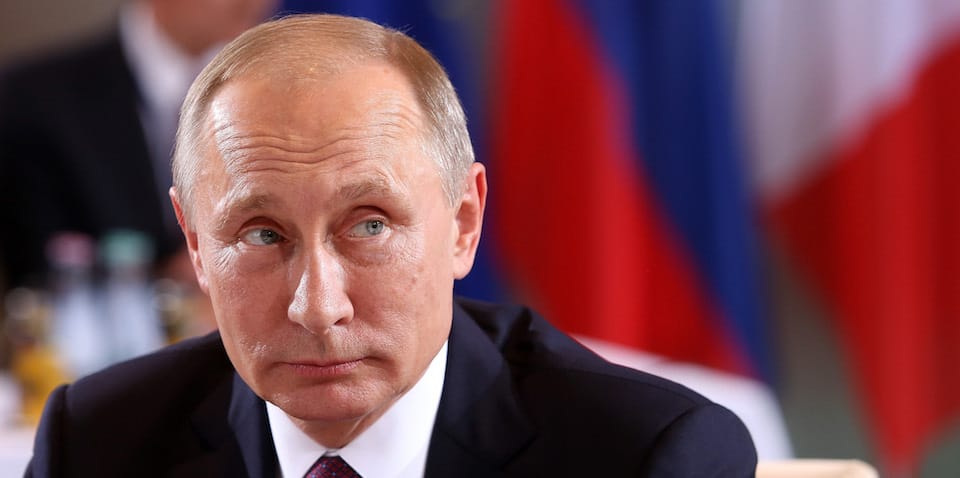 The Russian Embassy in Norway, on Thursday, said the addition deployment of 700 troop by the United States to Norway's Vaernes and Setermoen would have consequences, describing the move as "hostile"
Norway government, had earlier announced that the deployment of U.S. marines at Vaernes base would be prolonged for five years.
Additional 700 U.S. troops would arrive to join the 330 marines already in Vaernes and to be deployed in Setermoen.
"Such actions make Norway somewhat unpredictable; can lead to the growth of tensions, prompt arms race and lead to the destabilisation of the situation in the north of Europe.
"We see them as clearly hostile and they will not be left without consequences,'' the Embassy said in a statement.
Norwegian Defence Minister Frank Bakke-Jensen reportedly said Russia had no objective reasons to be worried.
Source: Naija News