I have No Problem With Oyegun Or Any Other APC Chairman – Tunde Balogun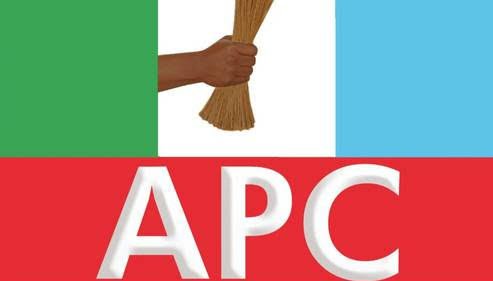 Lagos APC Chairman Denies Having Hitches With Chief John Odigie Oyegun, Others
The Chairman of the All Progressives Congress (APC) in Lagos state, Alhaji Tunde Balogun on Tuesday has declared as false, news reports that the National Chairman of the party,  Chief John Odigie-Oyegun gave the directive ,stopping state party chairmen from inaugurating their executive members.
Balogun who notified newsmen at Ikeja, yesterday evening also noted that Oyegun never questioned his position as the Chairman of the party in the state and that of chairmen of Rivers and Oyo, adding the report was a distortion of fact.
"It is not true that Chief Oyegun asked us in Lagos not to swear in our executives .There was nothing like that.
"And it was not true that he also directed the chairmen of Oyo and Rivers not to do so. He never said that at the inauguration.
"The misleading reports in some newspapers and social media did not just reflect what happened at our inauguration yesterday.
"My inauguration confirmed that I have no problem with Oyegun or any other person. We had a congress and I was validly elected. So there is no doubt about my position as the chairman".
"In fact, we have since inaugurated our excos in Lagos and work is already in progress. So Oyegun could not have directed us not to swear in our exco, we have already done that, "he said.
On the issue of conflicts and disagreements within the party's chapter, Balogun said disagreement was normal in politics.
The Chairman who noted that his duty is to bring everybody back together so that the party could be stronger in the state admitted that "some people organised another congress which we think it is illegal,we are going to reach them".
"We will try as much as possible to reconcile all members and bring back those who are not with us"'he said.
Download NAIJA NEWS app: