Pope Replaces Convicted Australian Priest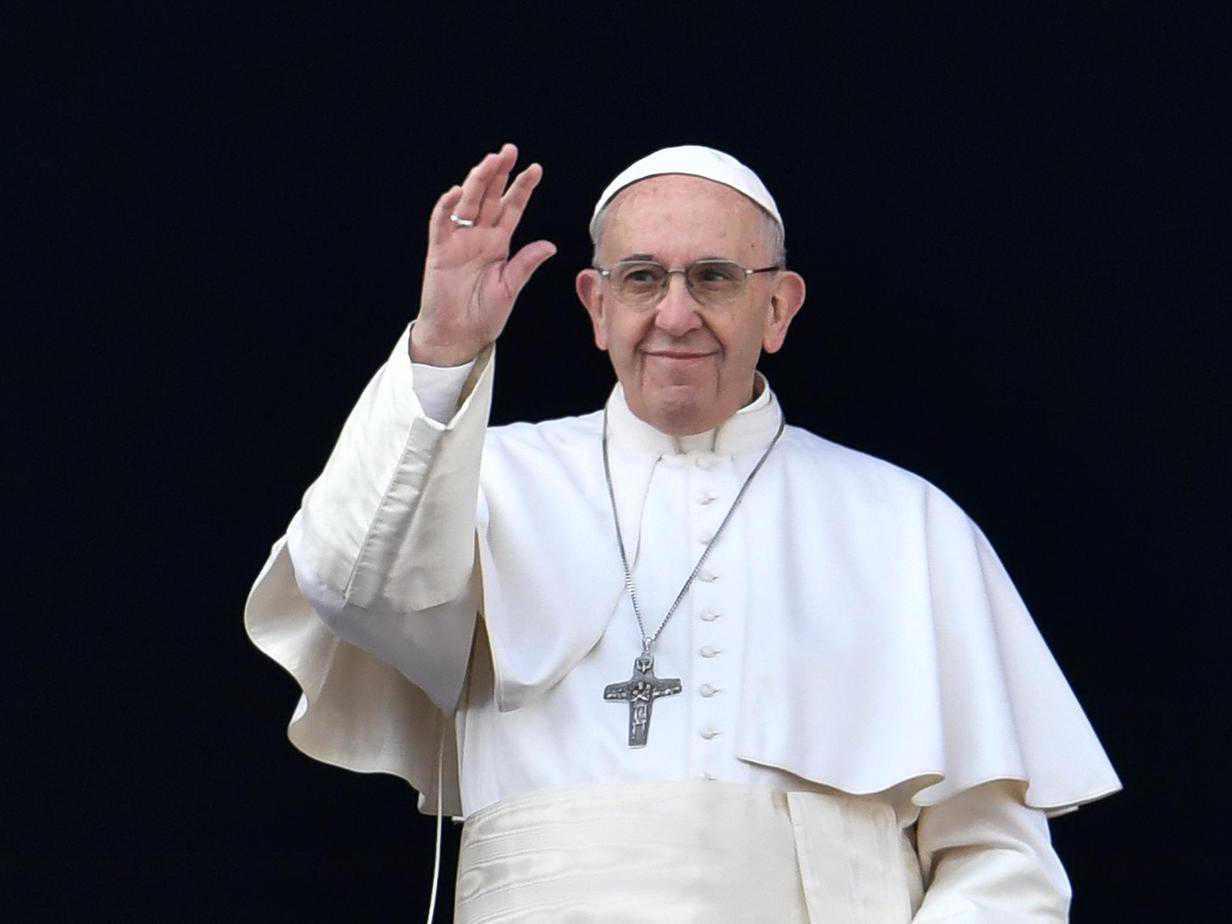 A new bishop has been appointed by the Pope to administer an Australian archdiocese whose archbishop was convicted of covering up for a pedophile priest.
The Vatican reveal that Bishop Gregory O'Kelly, an Adelaide native, would serve as apostolic administrator for the Adelaide archdiocese.
You will recall that Archbishop Philip Wilson became the most senior Catholic cleric worldwide to be convicted of covering up child sex abuse. He faces a possible two-year prison term.
Also facing trial on sexual assault charges in Australia Cardinal George Pell, a former top aide to the Pope, when he served as Vatican finance minister.
Pope France has said that top clerics who have failed to swiftly crack down on pedophile priests should also be punished.
The reputation of the Catholic church have been stained by decades-long pedophile scandals and systematic cover-ups.