EFCC Says Lack Of Credible Evidence Has Crippled The Prosecution Of Ex-SGF Babachir Lawal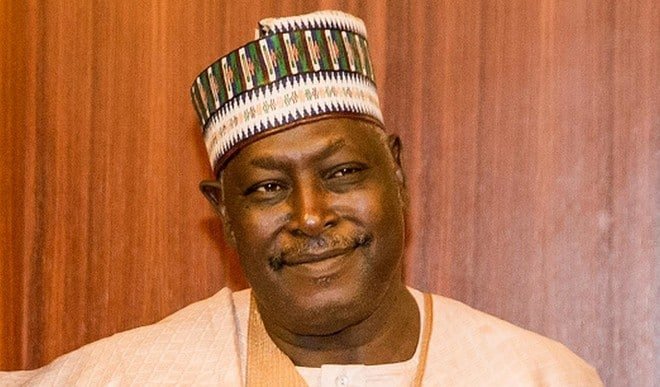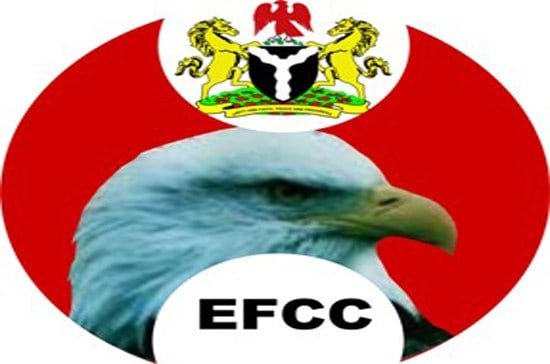 EFCC Explains Delay In Prosecution Of Babachir Lawal
The Economic and Financial Crimes Commission says it is still investigating the former Secretary to the Government of the Federation, Mr Babachir Lawal, and will act based on the outcome of the probe.
Spokesperson of the agency, Mr Wilson Uwujaren, said this on Tuesday during the Channels Forum which brought together experts and policymakers to discuss key issues in the country.
This comes amid questions about the fate of the former SGF who was fired after being indicted for corruption and investigated for the same.
Critics of President Muhammadu Buhari have argued that the failure to prosecute Mr Lawal and other people close to his administration or in his party, the APC, hurts his much-talked-about anti-corruption war.
At the forum, a former Chairman of the National Human Rights Commission, Mr Chidi Odinkalu, brought up the issue, while explaining why he believes the fight against corruption has been discredited.
"If the [now former] Secretary to the Government of the Federation has been investigated by the vice president, the national security adviser and the attorney-general of the federation on the basis of which the President has fired him and you are telling me that that is not authoritative enough to send him to court, there is a problem."
The EFCC spokesperson who confirmed that "the case involving the former secretary to the government of the federation has been investigated by at least two panels before now", explained that it had not been forgotten.
"The matter is on the table of the EFCC," he said. "We are currently doing our investigation and at the end of our investigation, if we have credible evidence to take him to court, we will take him to court."
The National Chairman of Action Democratic Party (ADP) Yabagi Sani  who was also  one of the guests on programme, Channels Forum , faulted the President Muhammadu Buhari-led administration in its campaign promise to deliver change in Nigeria, noting that the situation in the country has retrogressed.
"If we talk about change (in Nigeria), yes there is a change, I think from bad to worse. Because every indices we want to look at it, we have retrogressed in such a manner that you will not believe that it is the same Nigeria we had three years 
The Minister of Industry, Trade and Investment, Mr Okechukwu Enelemah, however  rejected claims that the administration has not made progress or recorded achievements on Tuesday at the Channels Forum, an initiative of Channels Television aimed at discussing and proffering solutions to the many challenges facing the nation.
Concerning the state of the nation, the minister said, "Generally in life, as a matter of principle, trends are more important than levels. Where something is going is extremely important.
"If you want to be more precise, you can measure the trajectory and the speed of that change. But there is no question that in terms of trends, things are changing. I mean, only somebody who is inattentive or in denial will say there is not change."