National Assembly Members Are Criminals For Receiving Bribes – Jega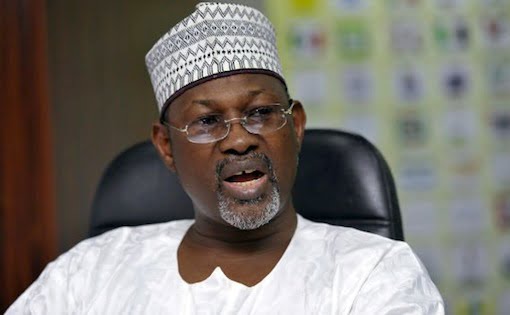 Former chairman of the Independent National Electoral Commission (INEC), Attahiru Jega, has described members of the national assembly as criminals for demanding bribes.
Jega said this today while delivering his lecture on , 'Peace building and good governance for sustainable development in Nigeria' to commemorate the 2018 Democracy Day.
He accused lawmakers of always taking bribes, while pretending that its a function of oversight or committee work.
He called on agencies fighting corruption in the country to extend their coverage to those who indulge in bribery and bribe taking in governmental organisations.
Jega said the present administration should resist the temptation of restricting its anti-graft efforts to embezzlement and theft.
"The fight against corruption has to be intensified in all its ramifications. There are many successes achieved which are commendable but the magnitude of the problem on the ground is turning these into drops in the ocean," he said.
"Members of the national assembly engage in bribe taking when they pursue committee works and oversight and I wonder what is happening with intelligence and investigative responsibilities of security agencies in policing our national assembly.
"Some chairmen of the committees in the national assembly have become notorious on this issue of demanding bribes with impunity.
"I have passed through the university system. I have heard so many stories of many vice-chancellors about the horror that they go through on question of budget and so-called oversight assignments.
"I am not saying that the chief executives are saints but all we are saying is that we must point the searchlights so that Nigerians and particularly public office holders should have basic common decency and integrity by which they discharge their responsibilities because virtually everybody seems to forget about what is going on."