End Mass Killings Of Nigerians, Atiku Tells Buhari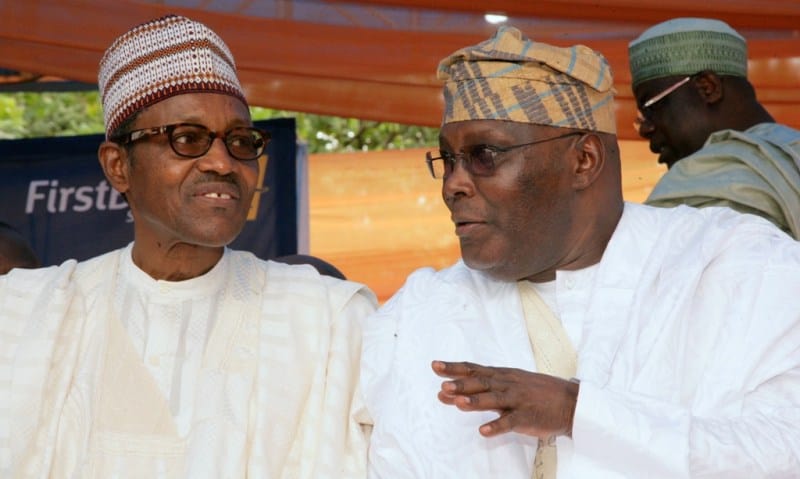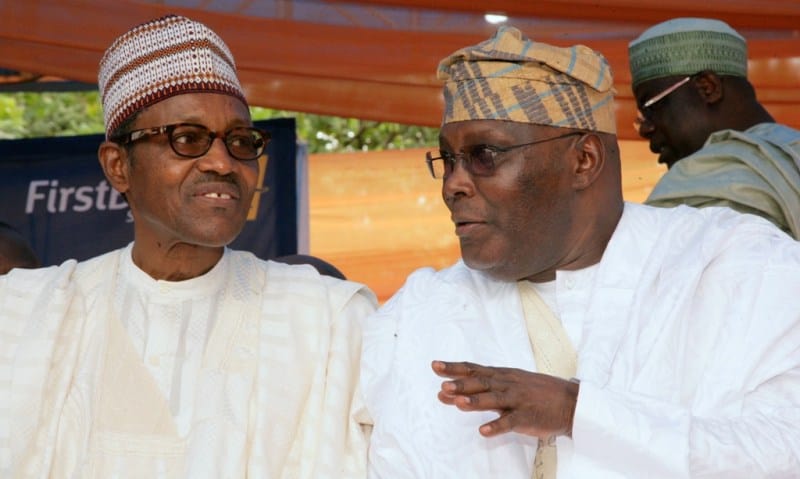 Former Vice President, Federal Republic of Nigeria, Atiku Abubakar, has again called on the Federal Government to demonstrate responsible leadership and stop the violent killings of Nigerians across the country by various criminal gangs. 
Atiku issued this statement today on the occasion of Nigerian Democracy Day celebrated on every 29th May.
The former vice president, who is an aspirant in the next presidential election, expressed disappointment at the performance of Buhari administration  known for "dithering, making contradictory and ridiculous excuses and engaging in diversionary finger-pointing."
In the last three years of Buhari presidency, Nigerians have been killed in large numbers, not only in Borno State, but in other parts of the country that were relatively safer.
The killings have even extended to sacred places of worship where clergies and worshipers were murdered in cold blood.
"This carnage has gone on for too long and must stop," Atiku said.
He reminded Nigerians of the need to nurture democracy which was made possible through  the labour of patriots, some of who paid the supreme price.
Nigeria's democratic journey started in 1999 after the military has been sent back to the barrack. Since then, five presidential elections have been held in four -year cycle, but each has been characterised by rigging and political misconduct.
Atiku said the integrity of the next elections is sacrosanct, if the country must progress.
"Democracy is by itself a self-correcting concept, but only if there is guarantee of credibility in the electoral process," he said.
He also challenged the government to take the issue of economy more serious, and invest massively in infrastructure, liberalize the economy  and create fresh opportunities for the people.
None of the challenges facing Nigeria can be addressed without forging a mutual sense of belonging, he said.
"These are some of the challenges that we must begin to re-evaluate their manifestation, and the significance of our celebration of democracy today should mean that we employ the broadmindedness and participatory notion of democracy in seeking solutions to them."