You Made Nigeria A Laughing Stock – Presidency Tells Jonathan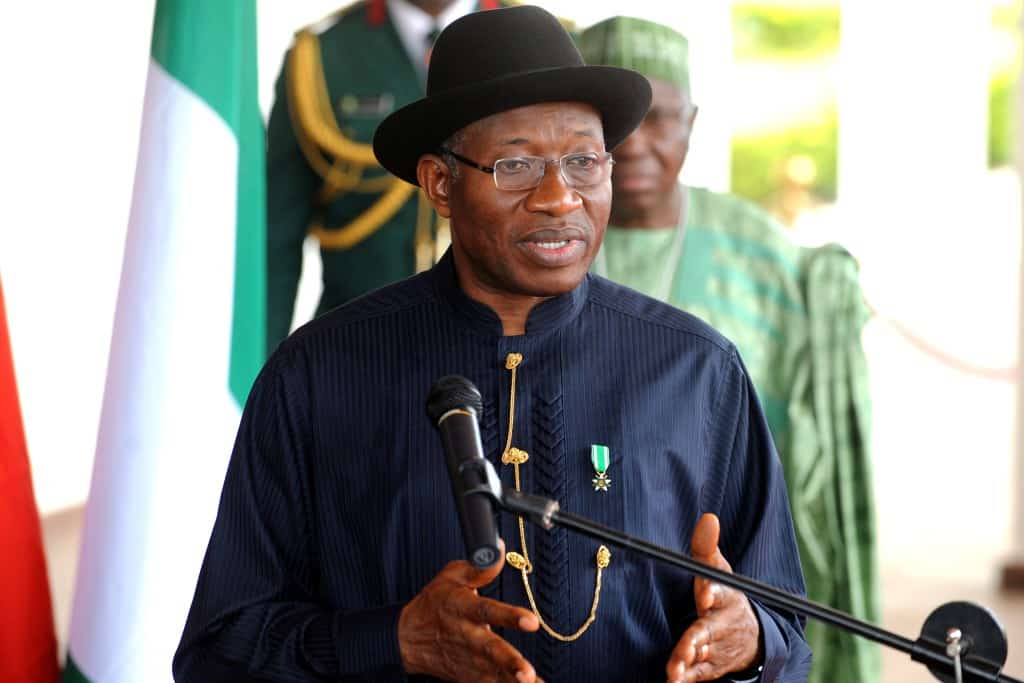 The Peoples Democratic Party led government under former President Goodluck Jonathan is responsible for the shame the country is enduring and have made her a laughing stock in the comity of nations, the presidency says on Saturday.
This is coming as a reply to the comment by former President Jonathan where he was quoted as saying that he was ashamed that Nigeria has joined comity of countries used to illustrate bad governance.
Jonathan said that Nigeria under President Muhammadu Buhari has become a reference point for negative things, while inargurating the first bridge built by Governor Ayodele Fayose of Ekiti state in Ado Ekiti on Friday
Jonathan was said to have cited recent instances when the Ghanaian President, Nana Akufo-Addo allegedly mocked the poor state of security in Nigeria and the naira's weakening status.
He was quoted to have said, "He (Nana Akufo-Addo) said Ghana is not like Nigeria where cattle roam the streets. At another occasion in the United Kingdom, he made scathing remarks about Nigeria's currency.
"I feel ashamed as a former President that the President of a neighbouring country used Nigeria as negative examples.
"If a neighbouring African President will use Nigeria to make negative examples, then we as leaders must know certain things are wrong in the country."
The Senior Special Assistant to the President on Media and Publicity, Malam Garba Shehu, while speaking to Sunday Vanguard said that Nigeria was a paria nation under the previous administration but that the country has started gaining back respect in the government.
"Who put us there. He is the one in the mirror, who put us there? The picture is of himself. Let him look at the mirror. So what else does he want to see.
"President Buhari is trying to clean up the mess and he is doing a good job of it. please they should allow him time to do this thing.
"We are gaining back our respectability globally even the citizens when they travel out of the country, they are better respected than they were before. It was a big shame but we are happy that Mr. Jonathan himself is realising this and hope that his political party will own up what they did to the country.
"He made Nigeria a laughing stock, if other countries are laughing at Nigeria, who put us there? Are they not the one?" he said.