Zimbabwean Government Seeks Return To Commonwealth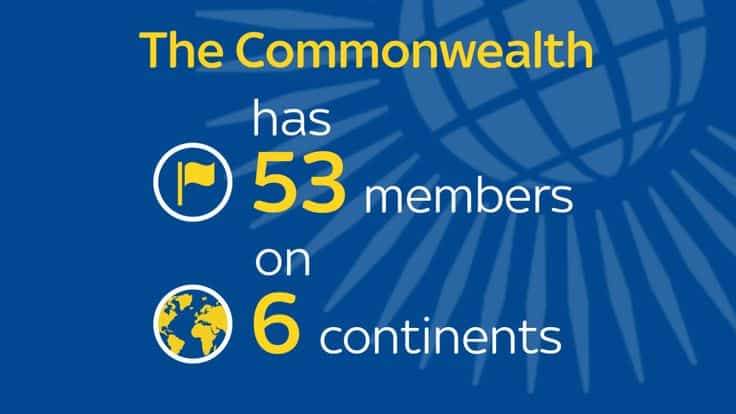 Zimbabwe has formally requested to re-join the Commonwealth, 15 years after leaving the organisation, the Commonwealth Secretariat said.
Naija News learnt that the proposal came in a letter dated May 15, to Secretary-General Patricia Scotland from Zimbabwe's President Emmerson Mnangagwa.
Scotland said: "I whole-heartedly echo the sentiments of Heads of Government who have said twice, in 2009 and subsequently in 2011, that they very much look forward to Zimbabwe's return when the conditions are right.
"Zimbabwe's eventual return to the Commonwealth, following a successful membership application, would be a momentous occasion, given our shared rich history".
To re-join, Zimbabwe must demonstrate that it complies with the fundamental values set out in the Commonwealth Charter, including democracy and rule of law plus protection of human rights such as freedom of expression.
Zimbabwe has also invited the Commonwealth to observe its forthcoming elections in July. The Secretariat is now mobilising a team of observers to do so, and their observations would form part of the Secretary-General's informal assessment.
"I urge the government, opposition parties, the election management body, civil society, and all stakeholders, to play their part in ensuring a credible, peaceful and inclusive process that restores citizens' confidence, trust and hope in the development and democratic trajectory of their country," Scotland said.
Commonwealth is a voluntary association of 53 independent and equal sovereign states.The Commonwealth is home to 2.4 billion people and includes both advanced economies and developing countries.