Four Killed In Maiduguri Suicide Bombing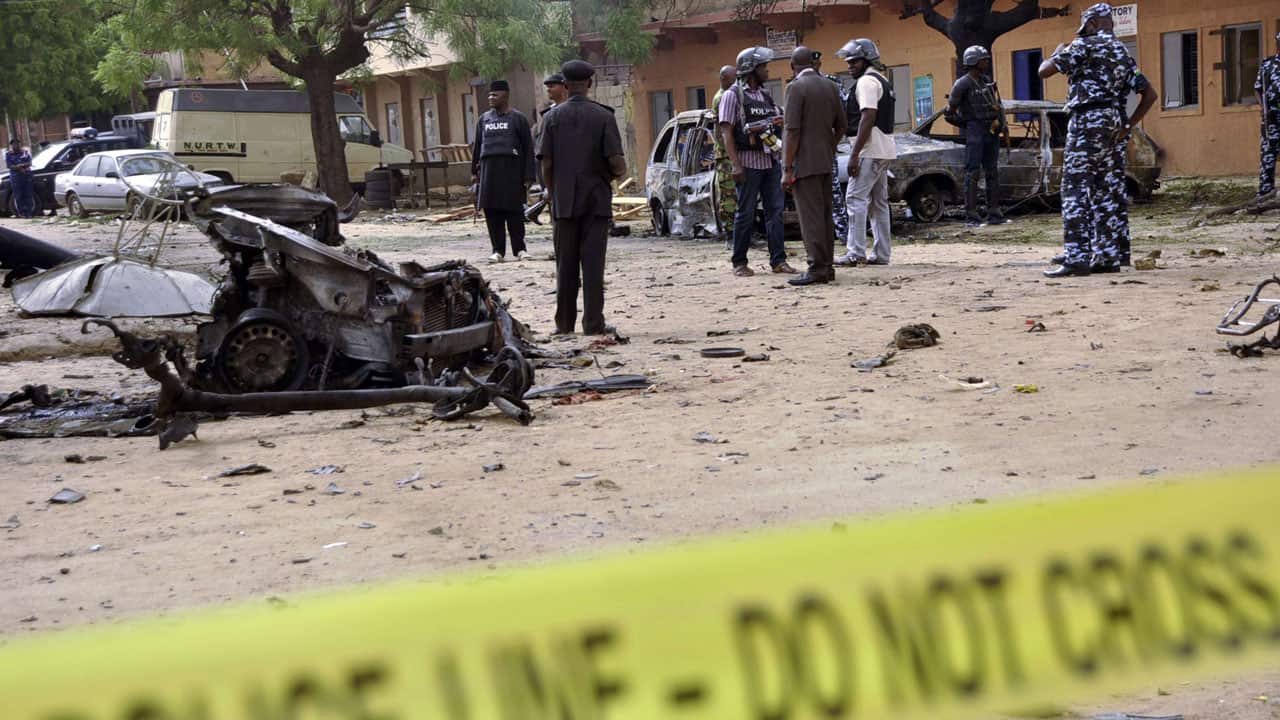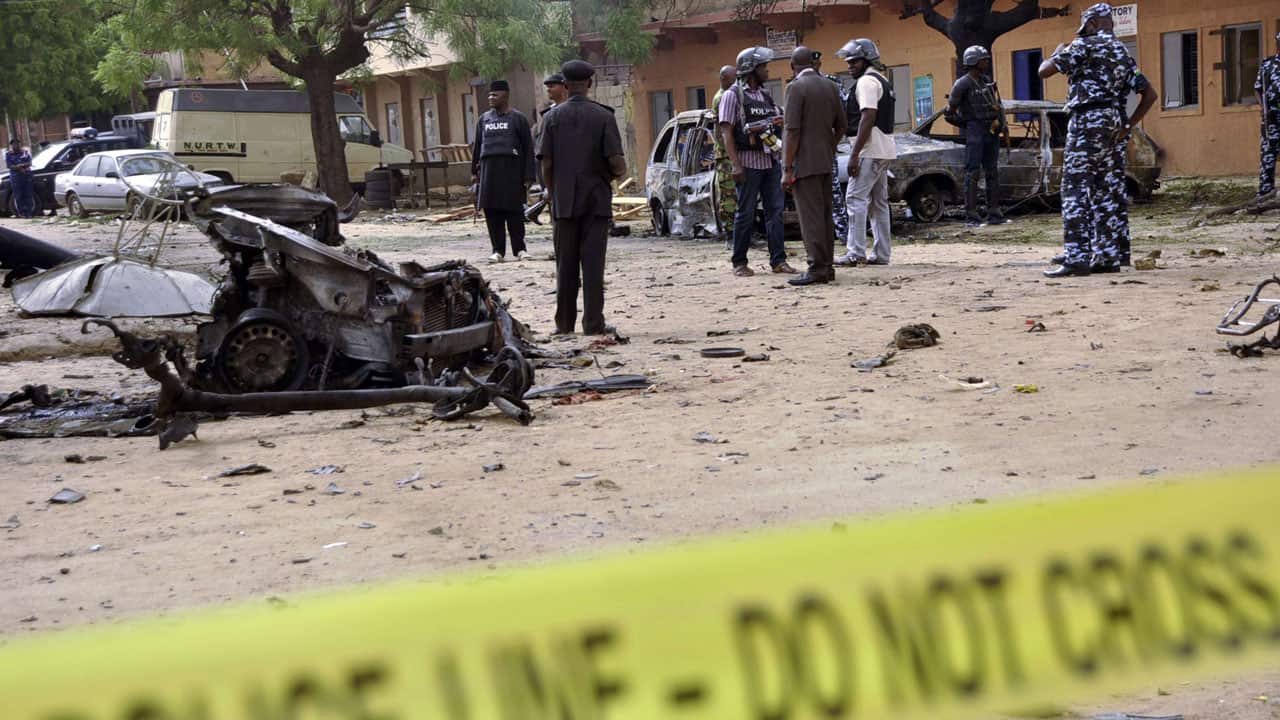 About four people have lost their lives in northeast Nigeria on Thursday in a suicide blast at an open-air mosque, militia and refugee camp officials told Nigeria News.
The suspected Boko Haram bomber, who pretended to be a worshipper, detonated his explosives at a camp for people displaced by the insurgency in Dikwa, a town 90 kilometres (55 miles) east of Maiduguri, the Borno state capital.
According to an official, "the attack by a male suicide bomber happened at 5:17 am (0415 GMT)".
"We lost four people in the attack and 15 others sustained injuries and are in hospital receiving medical care," he said.
"Early this morning a suicide bomber killed four people and injured 15 others when he detonated his explosives as people gathered to pray at the '1,000' camp in Dikwa," militia leader Babakura Kolo told Nigeria News.
Naija News gathered that more than 70,000 displaced people in from the war-torn region who live in several camps scattered across the town of Dikwa, relying on food handouts from aid agencies to survive.
Two days earlier, five militia members fighting Boko Haram jihadists in the town of Konduga, which lies 35 kilometres southeast of Maiduguri.
The militant group has been weakened since it controlled swathes of territory in 2014 but attacks still persist.
The jihadists frequently use suicide bombers, many of them women and young girls, to target military checkpoints, mosques, markets and other crowded places.
On May 1, an estimated 86 people were killed in twin suicide blasts targeting a mosque and a nearby market in the town of Mubi in neighbouring Adamawa state.