Ladoja Sold N6.6bn Oyo State Shares But Only Remitted N4.1bn – EFCC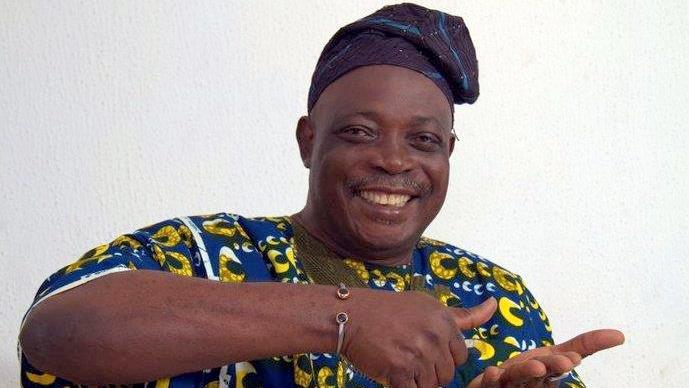 EFCC Drags Former Governor Ladoja To Court
The Economic and Financial Crimes Commission has claimed that Former governor Rashidi Ladoja of Oyo state in 2007 sold state's share at a discounted rate of N6.6bn but did not remit about N1.9bn out of the proceeds of the share.
The anti-graft agency said that the N1.9bn landed in Ladoja's pocket, that of his family members, allies and some stockbrokers.
An investigator with the EFCC, Abubakar Madaki, stated this at the resumed trial of Ladoja for an alleged fraud of N4.7bn.
The former governor is answering eight charges alongside Waheed Akanbi, who served as the Oyo State Commissioner for Finance under him, before the Federal High Court in Lagos.
Madaki provided an evidence of a letter allegedly written by Ladoja approving the sales of the shares at a discounted rate, to the court.
The trial judge, Justice Mohammed Idris, admitted the letter as an exhibit in evidence against Ladoja.
Madaki noted that one Fountain Securities was the portfolio manager, Ladoja asked to sell the shares at a discounted rate.
Madaki added, "In the course of our investigation, about N500m was recovered from McLace Security, Fountain Securities and other stockbrokers, while the balance could not be recovered because some of those who purchased the shares were not even stockbrokers as highlighted by the report of the Nigerian Stock Exchange.
"Part of the proceeds was used to offset the four cars given to the first accused person (Ladoja), which he confirmed. That too, the first accused person has not refunded the value of the cars neither did his family members and associates refund what was given to them; all these were part of the proceeds.
"I can name the cars for clarity. There is a jeep; there are a bus and two cars out of the cars supplied to members of the House of Assembly loyal to the first accused when he was governor.
"All these were paid for with the proceeds of the shares. The first accused person confirmed this in his statement; he promised to make a refund then but as of today, he has not done so."
The ruling judge adjourned the trial till May 30 and 31, 2018.