Ekiti Deputy Gov. Olusola Wins Ekiti PDP Ticket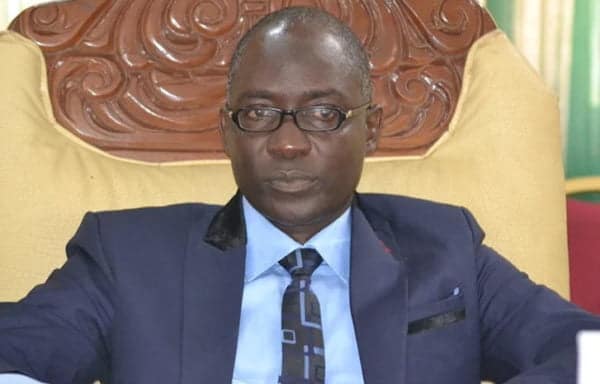 Prof. Kayode Olusola, the deputy governor of Ekiti State has emerge the flag-bearer of the People's Democratic Party (PDP) in Ekiti State for the July 14 election.
Olusola, who obviously was the anointed candidate of the governor of Ekiti State. Ayodele Fayose, polled 1190 votes to defeat Dayo Adeyeye who had 771 votes.
1961 delegates were accredited, while 7 votes are declared to be void, according to Gov. Ifeanyi Okowa of Delta, the leader of PDP electoral committee.
Olusola's main opponent have accepted defeat, while acknowledging the primary was conducted under free and fair atmosphere.
In his acceptance speech, the deputy governor appreciated Mr Dayo Adeyeye for exhibiting courage throughout the period the pre-primary election.
The deputy governor who vowed to defeat the candidate of All Progressives Congress (APC) in the coming July 14 governorship election in the state, thanked the governor of the state for his support through the period of his campaign.
Gov. Fayose, during his speech, lambasted the All Progressive Congress (APC) for failing to conduct their Primaries without ramcour. He also promised to embark on meaningful reconciliation by reaching out to aggrieved party leaders, especially the duo of Dayo Adeyeye and Mrs Abiodun Olujimi, so that the PDP in the state can be a united house once again.