Five Confirmed Dead In Andoni-Bonny Crisis Of River State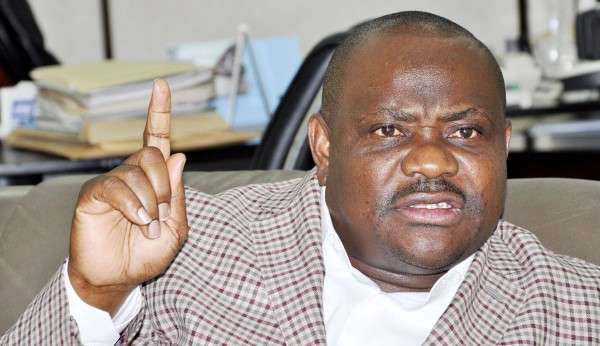 Chief Confirms Five Dead In Andoni-Bonny Crisis Of River State
Five persons have allegedly been killed in Andoni Local Government following last week's crisis between Andoni and Bonny in Rivers State.
While sources say three persons died, chiefs of Andoni alleged that five were confirmed, including those who fell into the river with bullet wounds.
Soldiers and youths, identified as indigenes of Finima in Bonny, allegedly stormed fishing ports (settlements) occupied by fishermen from Andoni last Sunday.
Also, while Bonny chiefs say the crisis was cult-related, a statement by Andoni chiefs, under the aegis of Andoni Area Council of Traditional Rulers, insisted the attack was a deliberate action by Bonny landlords.
It added that five persons died, 15 injured and 17 missing.