liverpool Deals Roma Massive Blow, Wins 5-2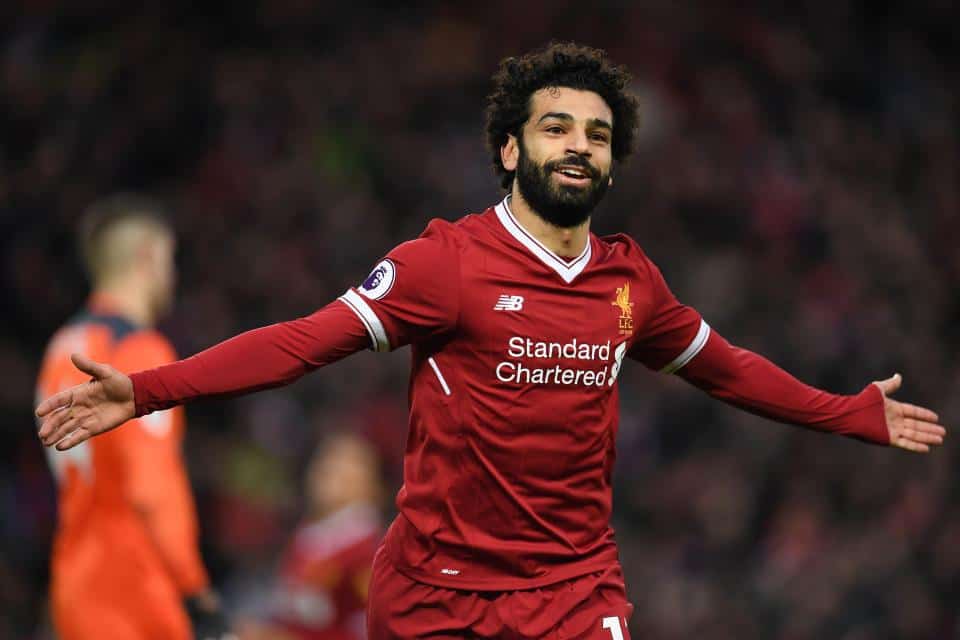 The Liverpool FC showed the world and their rival, Roma that they are the Reds and Dangerous as Jurgen Klopp's side won their first Leg Semi Final Match against the Italian Side.
Mohammed Salah who was instrumental for Liverpool in the match found the back of the net in the 36th and 45th respectively. while he also helped his team with two assists.
Roberto Firmino netted two in  the 61th and 69th minute while Sadio Mane added to the tally in 56 after the break to put Liverpool 5-0 up against a beleaguered Roma side under the Anfield floodlights.
But as has been the case with Liverpool so often this season, defensive mistakes crept in to hand Roma a potential route back into the tie after late goals from Edin Dzeko (81th) and Diego Perotti (85th)handed the Italians two away goals to take back to Rome. Diego goal came as a penalty.
Liverpool with Tuesday's victory has set in motion their journey into the Final of the UEFA Champion League where they will either slog it out with the winner of the contest between Real Madrid and Bayern, however, Roma's quarter-final win over Barcelona – winning 3-0 at home to progress 4-4 on away goals – means the tie is anything but over.
Source: Naija News