Atiku Reacts To Buhari's Claim That Nigerian Youths Are Lazy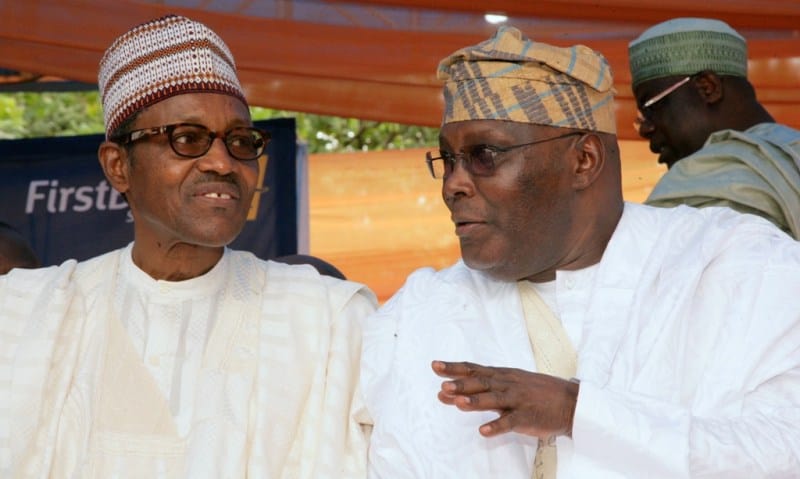 Atiku Abubakar, former vice-president, has reacted to President Muhammadu Buhari's statement where he described Nigerian youths as lazy people who  just want to sit down and do nothing.
Buhari had made the erroneous statement while addressing the Commonwealth Business Forum in Westminster
He said a lot of Nigerian youth have not been to school but they want everything for free.
Reacting in a statement posted on Facebook on Thursday, Atiku described Nigerian youth as hardworking.
The former vice-president said the country's youth are its greatest assets.
"I will never refer to Nigeria's youth as people who sit and do nothing. They are hardworking. I should know, I have thousands of youths working for me all over the country who have been the backbone to our success," the statement read.
"‬I've always said oil is not Nigeria's greatest asset. Our greatest asset is our youth‬ who created Nollywood out of nothing and an entertainment industry that is second to none in Africa.
"Our youth are charting new frontiers; creating a huge tech industry on their own. Their entrepreneurial spirit, work ethic, and creative abilities are things of pride and should be applauded, encouraged and nurtured."