Police Arrest Man For Killing Baby, Ex-Wife
Man kills Baby, Ex-Wife At German Train Station
A man from Niger, has stabbed to death, his German ex-wife and their one-year-old daughter in a brutal attack in a busy train station yesterday, police said.
Naija News learnt that the bloody knife killings took place mid-morning in the busiest subway station of Hamburg, Germany's second-biggest city.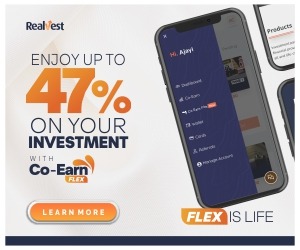 "The crime was very, very terrible in its execution, very targeted and very, very extreme," said police spokesman Timo Zill.
"We currently assume it was a crime of passion."
The 33-year-old suspect initially ran off but then phoned the police, who arrested him inside the Jungfernstieg underground station.
Police said the child died immediately in the attack around 0850 GMT and the 34-year-old woman succumbed to her injuries in hospital.
Police and firefighters responded in large numbers, and trauma counselling was offered to witnesses and emergency responders.
Source: Naija News