Substandard Products Takes Over Nigerian markets – says SON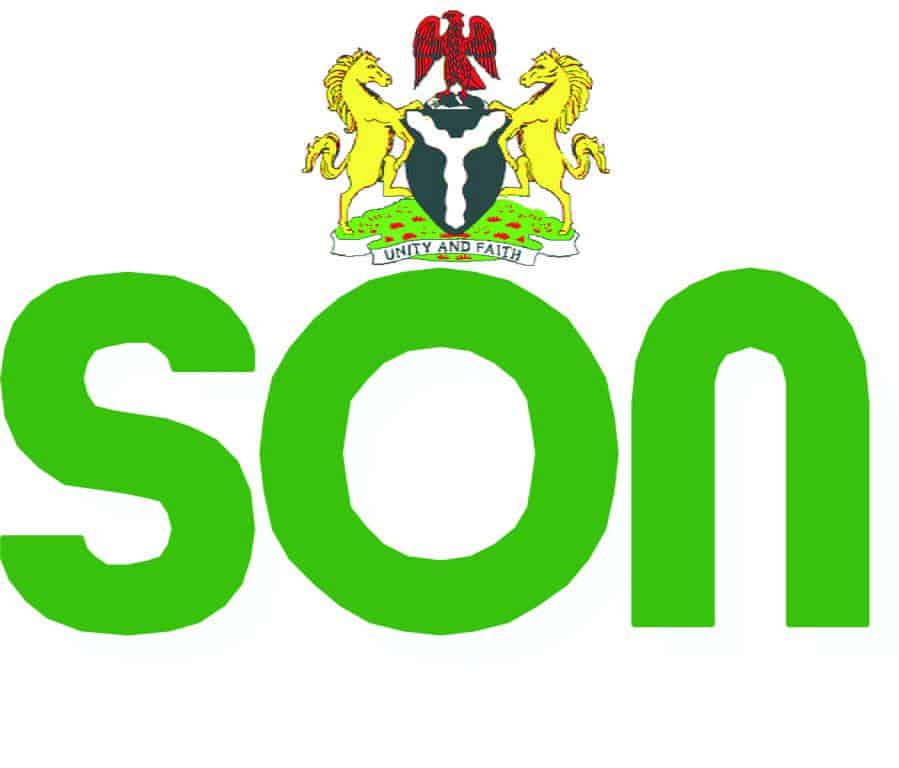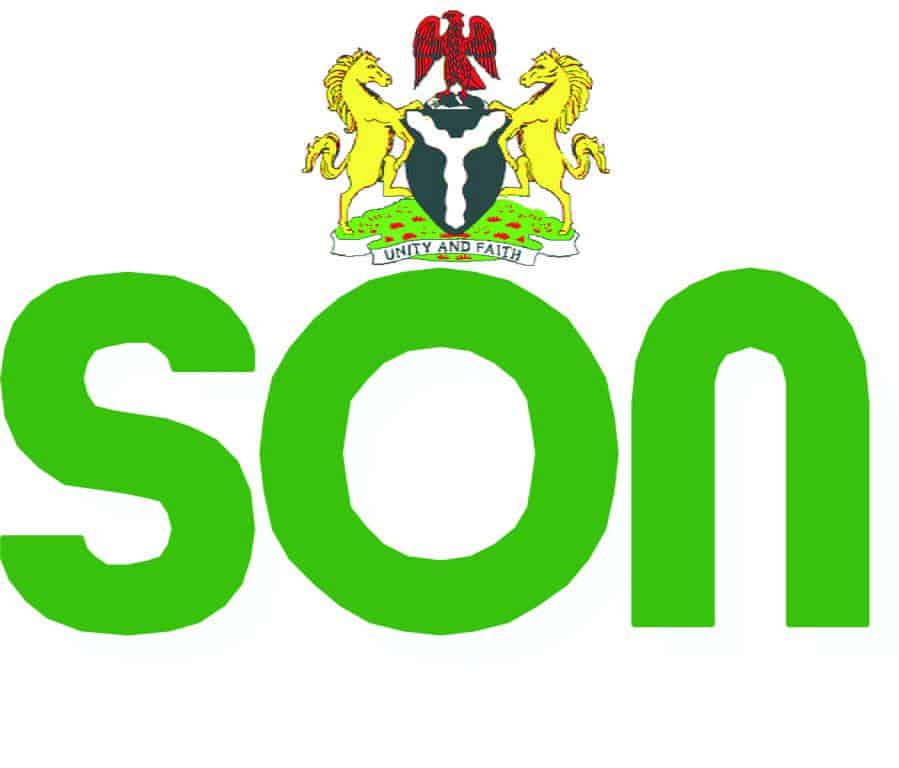 The Standards Organisation of Nigeria (SON) has said that a majority of the product in the market in Nigeria do not conform to with the relevant standards.
The Director-General, SON, Mr Osita Aboloma, made this known in Minna, Niger while inaugurating a one-day workshop for dealers/marketers of electronic and allied products.
During the workshop which was tagged "Save the Nation, Shun Substandard Products.'' the D.g of SON said that the forum becomes imperative to enhance our knowledge on the danger of displaying substandard products for sale, which lack value for money.
"Our experience throughout markets surveillance and inspections shows that good number of products put for sale in the markets has not complied with the relevant standards,'' he said.
He added that the products in question were dangerous to it user since it is not guaranteed and could fail at any point in time.
The director-general who was represented by Hajiya Hawa Yusuf, Deputy Coordinator of SON in the state, said that the workshop would expose the stakeholders to the concept of quality.
He added that the workshop would give stakeholders including customer the necessary orientation to help them comply to relevant standards as part of efforts to promote the economic well-being of residents of the state.
Aboloma said that the forum would also ensure that products ranging from electric cables, television sets, LPG cylinders, mobile phones, refrigerators, compressors, fittings, lightings and air-conditioners are conforming to the requirements of relevant Nigerian Industrial Standards (NIS).
Also speaking at the workshop, the state Coordinator of SON, Mr Badewole Sunday, pointed out that stakeholders must insist on NIS.
"Our experiences through market surveillance and inspections have shown that much still remained to be learnt and applied by practitioners in this industry,'' he said.
Also, Mr Akeem Aromoye, a resource person in the organisation called for attitudinal change from both manufacturers and consumers of substandard products.
"We are appealing to the manufacturers of substandard products to shun the act to help safeguarding public health and property.
"The consumers should also stop patronising substandard products so that the producers of such goods will be discouraged,'' he said. (NAN)