PDP, A Total Failure, Buhari Deserves Second Term – Dr. Anyim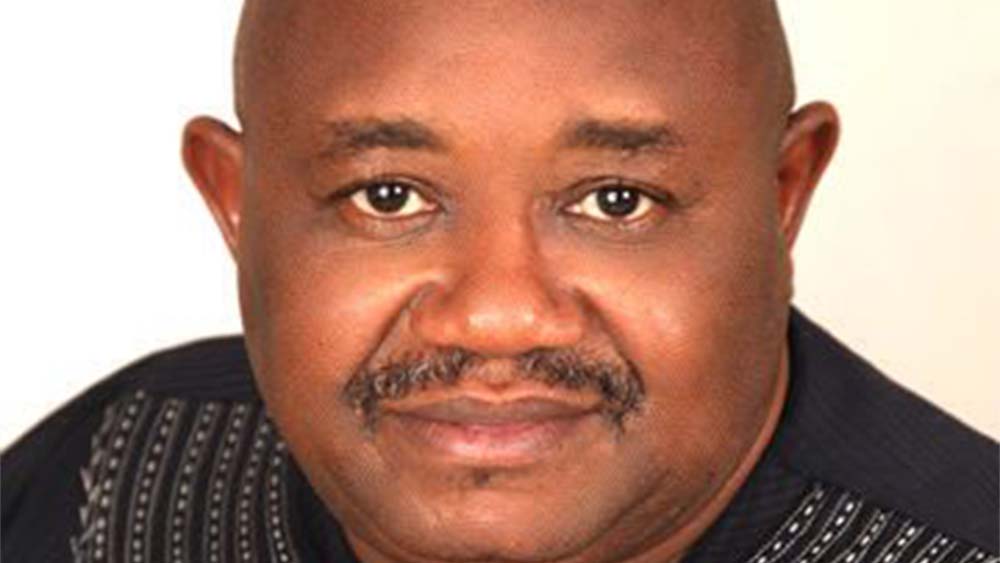 Buhari's Re-election Will Correct PDP's Mistakes – Anyim
Dr. Nyerere Anyim, a former governorship candidate of the All progressives Congress, (APC), in Abia State during the 2015 general election, has stated that President Muhammadu Buhari, deserves a re-election into office.
The former governorship candidate pointed out that a re-election will make it possible for the President to further correct PDP's 16 years of mistakes in Nigeria.
Anyim submitted that the President has already done enough for Nigeria if one takes into account the poor state of affairs when he came into power.
He told reporters on Monday, "Anyone assessing Buhari's performance should take into account the state at which PDP landed Nigeria in the 16 years of its rule.
"Then corruption was at its height. But now, it is no longer business as usual, people are now afraid of dipping their hands into the public till.
"Also security has improved. The dilapidated federal road under PDP are being addressed, the issue of power is getting attention.
"You now have steady power at Ariaria market; it's the achievement of the APC government. You also know that the PDP in the South East has been claiming Buhari and APC's projects as their own, but we are not worried.
"Ndigbo should support Buhari to win in 2019 and hand over to an Igbo son in 2023.
"Federal roads in the south East are receiving attention.
"Nigerians should not be deceived again by PDP who did nothing for the South East.
"Some of us have been calling on Ndigbo not to cast their eggs in basket, but we were called names in 2015.
"In 2019, we should not repeat same mistake, Buhari means well for a better Nigeria."