Young Nigerians Who Want To Run For Presidency Come 2019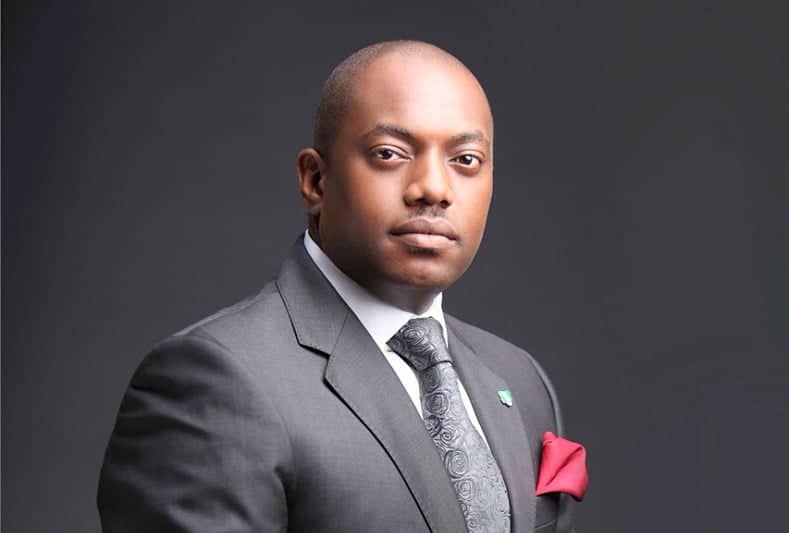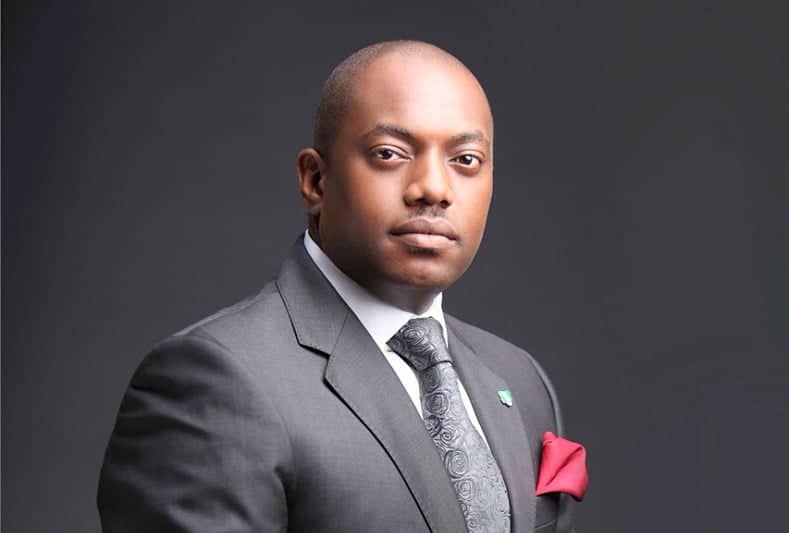 Although, young people were instrumental to the election of President Muhammadu Buhari and the APC government, the present government has not done enough to reciprocate the gesture by assenting to the #Nottooyoungtorun bill; a bill young people all over the country have advocated for; The Bill is out to reduce the age hindrance for those seeking to contest for political offices.
In response to failure of older generations to acknowledge the youths in the country, Young people, especially those new to the political climate of the country have indicated their interest to contest for the highest office in the country come 2019. It is important to note that these patriotic and courageous Nigerians, though not too young when we talk about the stand age to be qualified as a youth, but they are young in heart.
FELA DUROTOYE:
Fela Durotoye, 47, is a foremost motivational Speaker in Nigeria, a business consultant and a philanthropist. For is passion for Nigeria, he is nicknamed 'Mr. Nigeria' He presently sits on the board of many Nigerian Companies. He attained a Bachelor's Degree (B.sc) in Computer Science and Economic from Obafemi Awolowo University, He bagged a Master Degree in Business Administration from the same University. He is an Alumnus of Kennedy School of Government Executive Program of the Prestigious Harvard University. His declaration to run for the Presidency was greeted with scorn, disapproval, and indeed appreciation. However he seems not to mind the opinions of commentator as he is ready to take his chances.
OMOYELE SOWORE: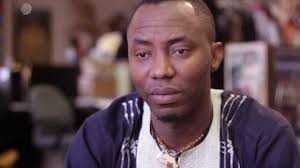 47 years old Omoyele Sowore is the Founder and Publisher of Sahara Reporters, an online platform that is known for its immaculate and far-fatched Investigative Journalism. He is a human rights and Pro-democracy campaigner. Sowore has been a media nightmare for many politicians and prominent people who have things to hide. He declared his intention to be the next president of the country in a press conference on Sunday, 25 February 2018. Omoyele during his declaration stated that he can run Nigeria better than President Buhari even in his sleep. According to him, "In my first day as a president, I'll turn Nigeria into a construction site."
 KINGSLEY CHIEDU MOGHALU
Kingley Moghalu is a 55 years old, former Deputy Governor of the Central Bank of Nigerian, He is the lawyer, a banker and political economist. He is a nation builder with a vision of how to create the wealth of nations for Nigeria. He has authored many books and mentored many young people. According to him, Nigerians "are collectively exhausted by those politicians who continually fall in and out of alliance with each other and care nothing for the ordinary people"
OMIKE CHIKELUBA:
Omike is a young and Passionate Nigeria, a writer and social commentator. He advised Nigerian youth to stop Voting for the same set of politician who have been in charge for a long time. Omike made his intention to run for the highest political office in the country in a statement he sent to Naija.ng a year ago. According to the statement, Omike said "I need everyone's support; both the APC, PDP and other party members, to support us and let us work with love to make Nigeria happy"
YUL EDOCHIE: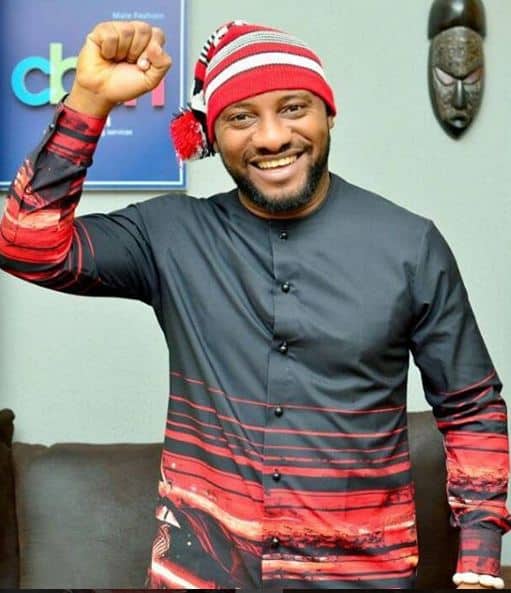 Yul Edochie is a Nollywood Actor and the son of a Nollywood veteran Pete Edochie. He contested the November 2017 Anambra governorship election on the platform of the Democratic People's Congress (DPC) which he lost, He conceded defeat and congratulated the winner, Willie Obiano.  In a video he posted to his Instagram page when he turn 36 years, he hinted his presidential quest when he said "2018 is unfolding, we pray for more blessings so let's just keep our fingers crossed. Who knows, I may just decide to run for President of Nigeria this time, in 2019, and I will win"
ADAMU GARBA II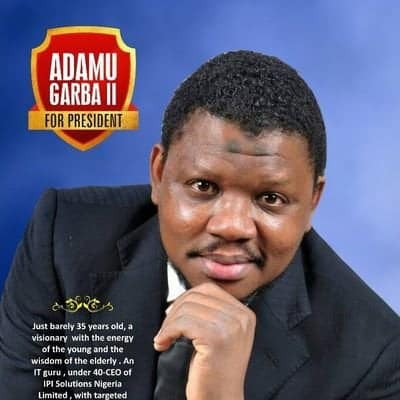 Adamu Garba II, 36 is an IT Entrepreneur, CEO and founder of IPI Solutions Nigeria Limited, a cloud computing Company based in Lagos. Adamu, who hails from Adamawa was rusticated from the Kano State University for advocating for equal treatment of people irrespective of their political, religious and tribal affiliation. According to him, he want to run for president because he felt he needed to do more to chart a better way for the nation. He also believes that age is not a barrier. He made his intention to contest for presidency known early this year. Adamu who is running on the platform of the All Progressive Congress (APC) believes that "APC  is a party with the right history and structure needed for me to actualize my ambition, which is to become the president of Nigeria"
TOPE FASUA
Tope Fasua is a sound and intelligent economic expert and the CEO of Global Analytics Consulting Limited. Tope, who hails for Ondo State, is presently running a Public Policy and Leadership Doctorate Degree program. He is confident that with the high population of young people in the country, he would win 2019 presidential race on the platform of the Abundant Nigeria Renewal party. He said he was inspired to set in motion his quest to become Nigeria next president because he was tired of complaining about how bad things are in the country. He has written 4 books and 2,000 articles about the socio-economic situation of Nigeria.