EFCC To Start Prosecuting Alleged Looters Soon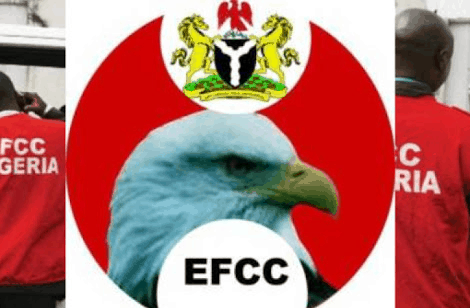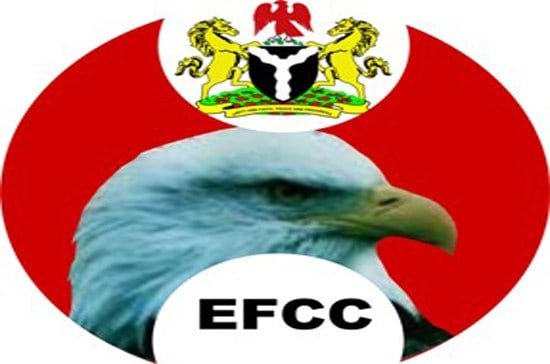 The Economic and Financial Crimes Commission (EFCC) will soon begin to the prosecute those listed as "looters" in the Peoples Democratic Party (PDP) by the federal government,
An EFCC official said presidency has given orders to the anti-graft agency to move to action and start investigations.
"We are getting the case files ready," the source said but refused to divulge specific details on those to be charged to court.
Many members of the party which formed government at the centre for 16 years are already facing corruption trial, but some were only quizzed.
However, the PDP has accused the government of witch-hunting it members, although federal government have denied this.
The allegations and counter-allegations on corruption took a new dimension when Lai Mohammed, minister of information, released lists of "looters" last week.
Former governors, ex-senators and those who are not members of the PDP were also listed as looters.
Mohammed had said the government took the action as a response to the challenge of the opposition party.
"The PDP has challenged us to name the looters under their watch. They said they did not loot the treasury. Well, I am sure they know that the treasury was looted dry under their watch. Yet they decided to grandstand… Some of the people on this list are seeking to plea bargain, and that is a fact," Mohammed had said.
Some of the key PDP members on the list were Uche Secondus, chairman of the party; Stella Oduah, senator representing Anambra north; Jonah Jang, senator representing Plateau north senatorial district; and Peter Nwaboshi, senator representing Delta north.