Huge Amount Of Cash Wasn't Found At Jonathan's Residence- Omokri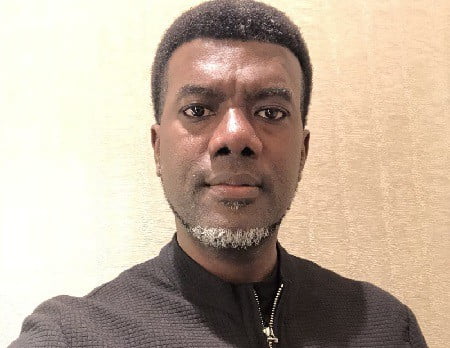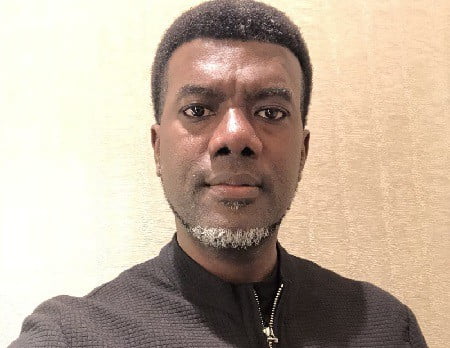 Reno Omokri, ex-aide of former President Goodluck Jonathan,has said that money wasn't found at the former presidents house.
This he said while reacting to a viral video allegedly showing a raid of the former presidents' house, in which huge amounts of money were found.
Omokri said that the video was circulated by agents of All Progressives Congress (APC).
He said Jonathan was a modest man and whatever he has by way of cash or property was legitimate.
"Let it be known that no police officers or any other security agents stormed any of the residences of former President Jonathan and no cache of dollars or any other foreign currencies have been found in any of his residences and indeed none can be found because no such stash exists," the statement read.
"That declaration remains true today as it was then. Furthermore, the former president, in keeping with the cashless policy which his administration introduced and fully implemented, does not keep huge sums of cash at his residence.
"He is the most investigated living former president in Nigeria's history. That nothing implicating has been found on him should not lead his traducers to become desperate and fabricate evidence and circulate it as propaganda.
"I urge Nigerians to be on the alert for the fake news circulated by desperadoes via WhatsApp and other social media platforms and intended to malign the good name of Dr Goodluck Jonathan."