750 Criminals Surrender Their Arms In Kaduna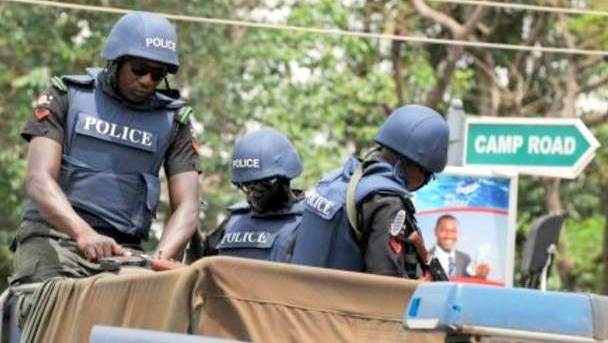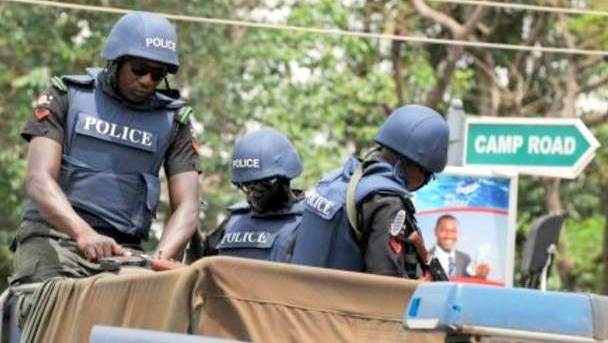 A total of 750 criminals, including cattle rustlers, bandits and kidnappers have renounce and vowed not go back to do their illegal activities in Anchau village, Kubau Local Government area of Kaduna State.
Mr Austin Iwar, the Commissioner of Police told newsmen on Sunday, that 400 of the repentant criminals swore by the Holy Qur'an three weeks ago while another batch of 350 took the oath on Saturday to abandon their criminal way of life.
Accord to the police boss, the repentant criminals took advantage of the opportunity avail them by the Inspector General of Police, Ibrahim Idris and the State government to handover their weapons to government.
He state further that the arms recovered were not made public because so as to build trust between the police and the repentant criminals and other waiting to key into the opportunity.
"I assure you very soon we will begin to recover most of these arms, as some of them have volunteered to handover their arms back, but not in public."
"One of the strategies we decided to adopt is to see how we can get across to some communities leaders in the context of community policing programme we are doing.
"If you want to solve a problem you have to work with people that created the problem; we also held series of meetings with hunters as prelude to the series of activities we call Renouncing Violence Strategies."
According to the CP, these initiative was part of the effort by the Kaduna State Police Command to promote and ensure peace and prosperity in the state.
"Having young people that are roaming in the bush committing all forms of crimes to come out and renounce violence, swear by Holy Qur'an that they will not go back to violence again is very important.
"You will understand that it is a very difficult decision for a criminal to come out in public and announce the atrocities he has been doing."