You Looted, You Wasted Our Money – Tinubu To PDP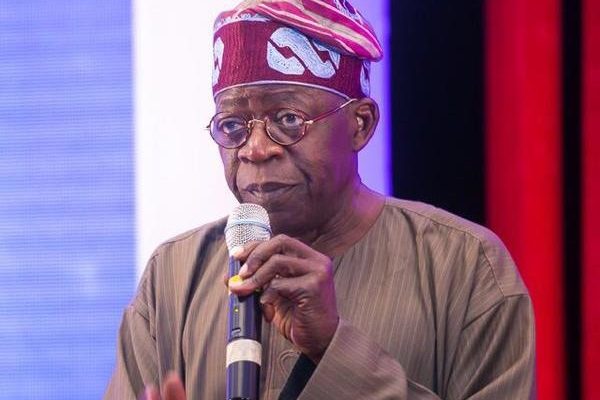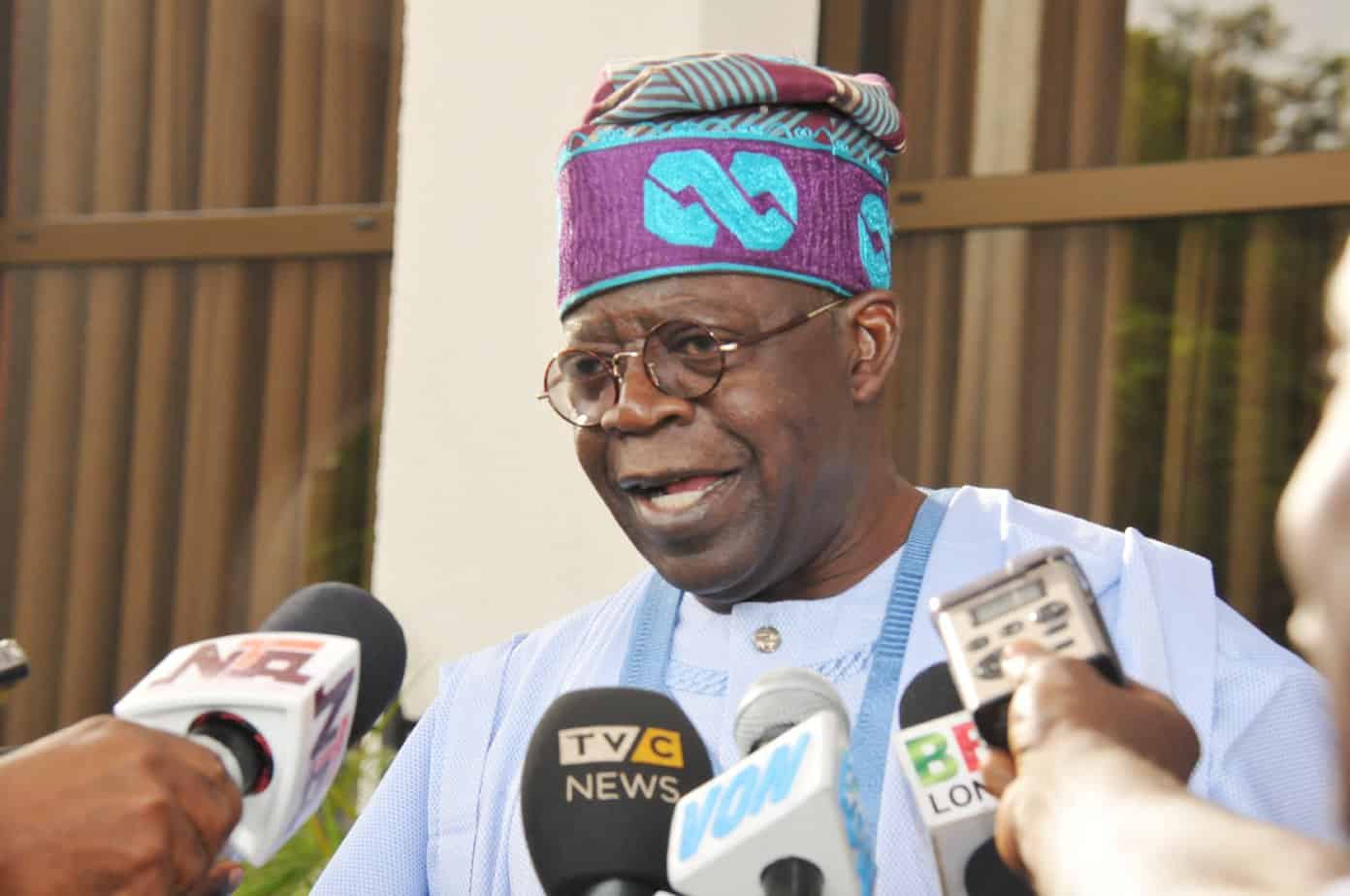 The National leader of the ruling All Progressive Congress (APC) has urged Nigerians not to accept the apology of its opposition party, the Peoples Democratic Party.
He made this call while speaking at the 10th Bola Tinubu Colloquium; an event organised to celebrate his 66th birthday.
According to Tinubu, the former ruling PDP's case is like that of a thief who is only begging because he was caught in the act. He said; "You looted, You wasted our money."
The Event  which was  graced by various eminent nigeria also witness the presentation of The ever green Vice president, Osinbajo spoke at the 10th birthday colloquium held in Lagos in honour of a National leader of the All Progressives Congress (APC), Senator Bola Tinubu.
According to him, there need to highlight what he described as grand corruption in the last administration because of the impact on the present state of the country's economy.
"We will talk about grand corruption, " recalling the Yoruba proverb that translates thus: Frog says when discussion gets to the issue of tail, we should skip it. He says we must ensure Nigeria never takes such road (of corruption) again!.
" If we do not kill corruption, corruption will kill us," Osinbajo state.