Merge Schools For Effective Control- Police Tells Borno Government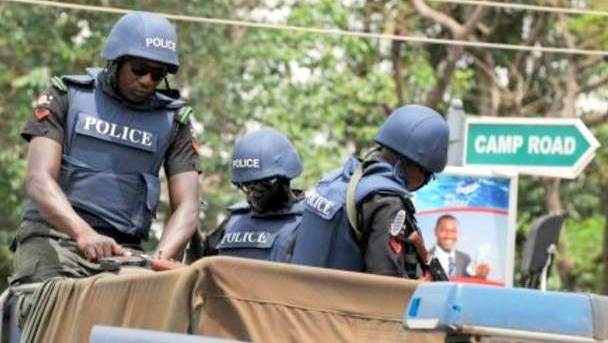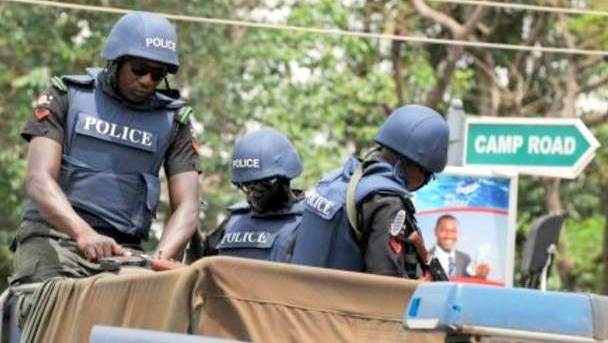 The Borno State Police Command has implored the Borno State government to Merge schools in rural areas to ensure maximum security of the students.
The Police Commissioner, Mr Damian Chukwu, who gave the advice at a monthly police officers meeting in Maiduguri, said hat police  had deployed 3,000 personnel to protect both teachers and students in public schools.
According to him, the command has adopted proactive security measures to ensure the protection of the students both within and outside the schools.
"The policemen were deployed to cluster areas with high concentration of schools "The deployment was done despite the command's operational challenges.
"The deployment is to ensure that the schools are adequately protected against any threat.
"Effective measures have been put in place, in all nook and crannies of the state, to ensure the protection of students while on their way to schools and way back home,'' he said.
He said that the deployment was in line with the directive of President Muhammadu Buhari.
The Police boss who commended the Police men in the Command for their gallantry, stated that the visit of the Inspector General of Police, Ibrahim Idris to the state was aimed at ensuring security for schools in the state.
He, however, warned that the government would not condone a repeat of the Dapchi school incident.
The Police boss also commended the state government for its support to the command.
He called on the people to provide useful information on suspicious persons to the security agencies.