Women Bags 3 years Jail Term For Racial Rant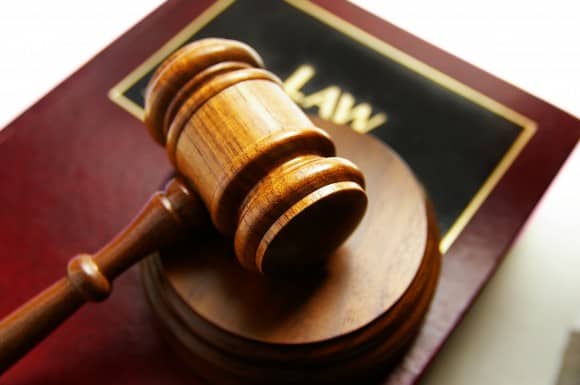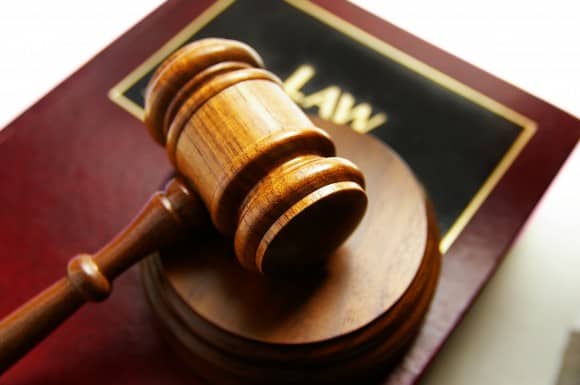 In a ruling that lawyers believed to be the first prison term imposed in South Africa for verbal racial abuse, A South African court on Wednesday sentenced a white woman to three years in prison for yelling racist abuse at a black policeman, in a case that laid bare attitudes that endure more than two decades after the end of apartheid.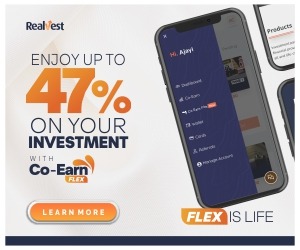 Vicki Momberg, an estate agent was sentenced to three years, with one year suspended, for directing deeply offensive
slurs at the officer.
A video clip went viral following the incident in 2016 when the policeman tried to help Momberg after thieves broke into her car at night at a shopping center.
In her rant, she several times called the policeman a "kaffir", apartheid-era slang for a black person and one of the worst terms of hate speech in South Africa.
The video showed her saying she wanted to be helped by a white or ethnic Indian officer, and that black people were "plain
and simple useless" and "they are clueless, clueless".
Momberg's lawyer Kevin Lawlor said she will seek the right to appeal her sentence.
The episode highlighted how 24 years after Nelson Mandela became South Africa's first black president, espousing reconciliation, it is still struggling with race relations.
Naija News understands that black people make up 80 per cent of South Africa's 54 million population, but most its wealth remains in the hands of whites, who account for about eight per cent.
"It was a question of escalating and intensifying the fight against racism by finding even more sterner measures," he told eNCA television.
Johannesburg-based criminal lawyer Zola Majavu, who was not involved in the case, said: "This case has been put on
the spotlight, it may be the first time – at least that I'm aware of – that a person has been sentenced to jail
without the option of a fine for such action." (NAN)
In Nigera, a Lagos State based court has stop Africa Beauty Queen International Pageant from staging the Lagos Beauty Pageant scheduled for March 30.
Source: Naija News