"Six Dapchi Schoolgirls Are Yet To Be Accounted for" – Lai Mohammed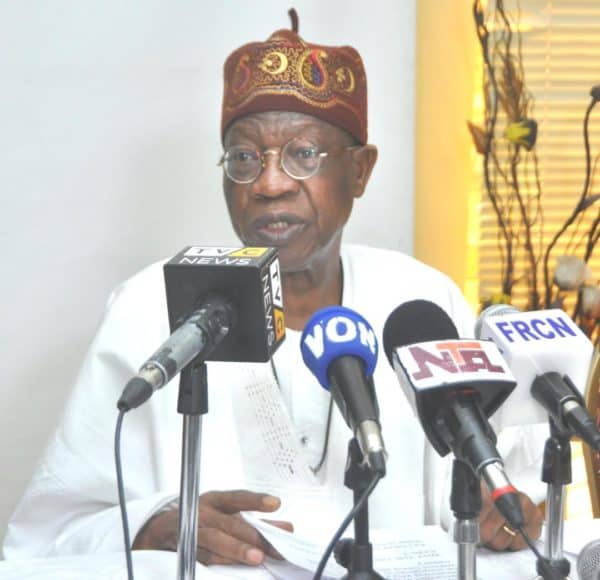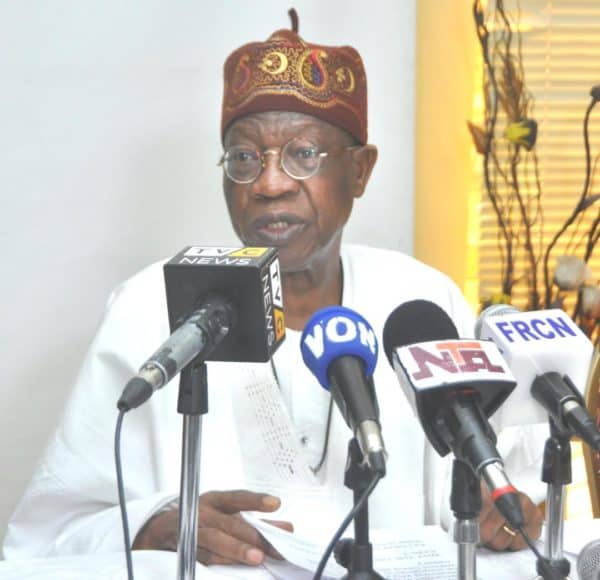 The federal government says contrary to the reported figure of 110, Boko Haram insurgents abducted 113 persons from Government Girls Secondary and Technical College in Dapchi, Yobe state.
According to Lai Mohammed, minister of information, the terrorist abducted 111 students of the school and two other pupils from an unnamed primary school.
Lai Mohammed declared this while speaking at a press conference yesterday.
Shortly after the insurgents raided the school on February 19, a federal government delegation had confirmed that 110 pupils were unaccounted for.
They said the report did not account for two more girls, one of which went to sell satchet water to pupils in the school.
Speaking at the briefing in Lagos, Mohammed, who also oversees the ministry of culture, said the difference was as a result of misinformation from the school authority.
"That means one student was not captured on the list of 110 abducted students that was compiled by the school, on the basis of which the federal government gave the number of abducted schoolgirls as 110," he said.
"Also kidnapped were two other persons, who are not students of the college. They include a primary school boy who came to the school to sell pure water and another primary school girl. That brings the total number of abducted persons on that day to 113."
He said the two pupils were released with the 107 persons so far by the insurgents, adding that "Six Dapchi schoolgirls are yet unaccounted for. All efforts will be made to secure their release."