Civil Servant Rapes 4 Minors In Sokoto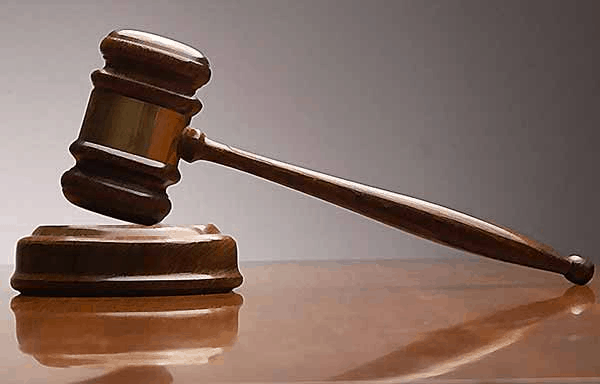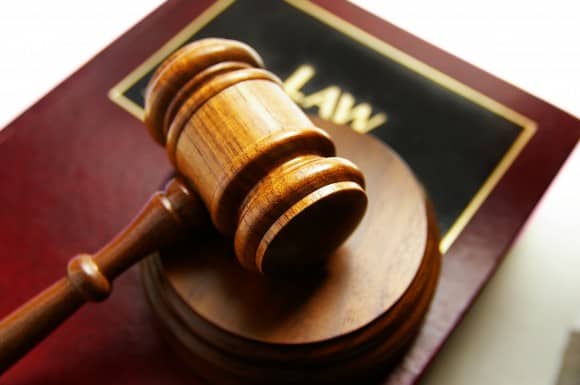 A Sokoto Magistrates' Court today has  remanded a 40-year-old civil servant, Musa Labaran, accused of raping four minors. The accused, who resides in Mabera Salame area of Sokoto, is facing a two-count charge of unnatural offence and rape.
According to the prosecutor, Mr Tambuwal Abubakar, the offence was committed on March 13 at Mabera Salame area of Sokoto.
He told the court that Labaran lured the children, a boy and three girls aged 5 to 11 and raped them through the anus, an offence that contravened Sections 283 and 284 of the Penal Code.
The accused, however, pleaded not guilty to the charges.
The Chief Magistrate, Mr Nuraddeen Bello, said the accused be remanded in prison as the court lacked jurisdiction over the matter.
Bello adjourned the case till April 16 for mention and transfer to a court of competent jurisdiction.