Leah Sharibu Release: I Was Misquoted and Misunderstood – IGP. Ibrahim Idris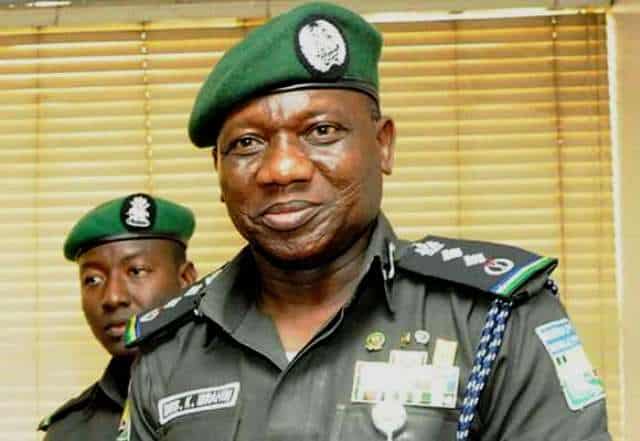 The Inspector-General of Police, Ibrahim Idris, has denied suggesting that the last Dapchi school girl, Leah Sharibu held by Boko Haram insurgents, would soon be freed by the insurgents.
The Inspector General of Police stated that he was misquoted and misunderstood by the media in a statement by the spokesperson to the Nigerian Police Force.
Idris, who spoke in an interview with journalists in Maiduguri, Borno State, had said he was aware that Sharibu would be released soon, adding that he did not visit Dapchi in order not to jeopardise the operation.
He was quoted to have said, "Obviously, I am aware and that is what we are just discussing. I am supposed to go to Dapchi today, but because of the girl, I learnt she may be released.
"It is a sort of understanding that we do not create much security situation and I move with a helicopter. By the time I fly there, they might think I break and that was why I postponed the visit to Dapchi," he said.
Punch reports that barely 12 hours after the comment, the IG denied saying Leah Sharibu would be released, stressing that he had no information on the release of the girl.
The statement said, "The comment of the IGP was misunderstood and misquoted. The misunderstanding may be as a result of the already released Dapchi schoolgirls expected back home in Yobe State today (Saturday) but could not arrive due to weather condition.
"The IGP could not also proceed to Dapchi because of same weather condition. The Force wishes the members of the public and the media to disregard the purported statement as not what the IGP meant."
"The Force therefore reiterates that it has no information yet on the release of the last Dapchi school girl," the police added.