IG Assigns 4 Mobile Police Officers To Schools In Borno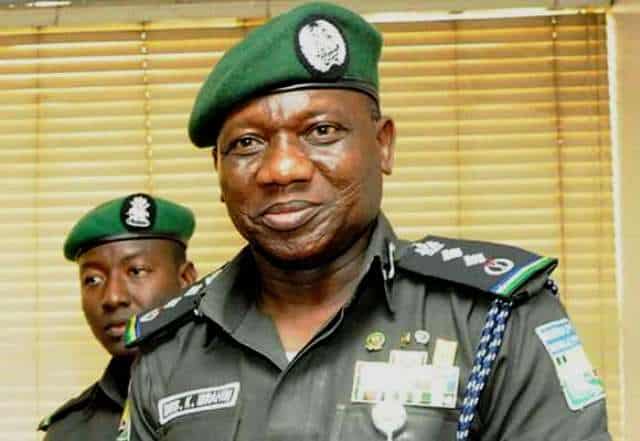 The Inspector- General of Police(IG) Mr Ibrahim Idris has assured all schools in the North-Eastern parts of the country currently threatened by Boko Haram terrorists, of adequate police protection. Naija News Gathers
The IG who  gave the assurance today in Borno during a visit to Government College and Yelwa Government Girls College Maiduguri said the police were determined to end the spate of kidnappings in the region and assured the students that each school would have 4 police men, except in Yelwa Government Girls College where 10 police personnel were attached.
The IG  also explained that in the Girls College, five female and five male police details would be attached. He, therefore, appealed to the students and the managers of the schools to cooperate with the police attached to their schools by reporting all suspicious characters to them for immediate actions.
Niaja News also learnt that The top police boss urged them to shun all social vices and be law abiding to avoid jeopardizing  their future. He however gave a personal donation of 20 bags of rice and a cow to the students of Government College Maiduguri.
In their separate responses, the Principal of Government College,  Mr Abba  Gana,  and  that of Government Girls College,  Hajia Bintu Abakura, commended the I-G for the visit.They both assured him of their support in reporting all suspicious cases to the police and lauded him for the initiative