Presidency, NASS Dispute: APC To Mediate Ahead Of 2019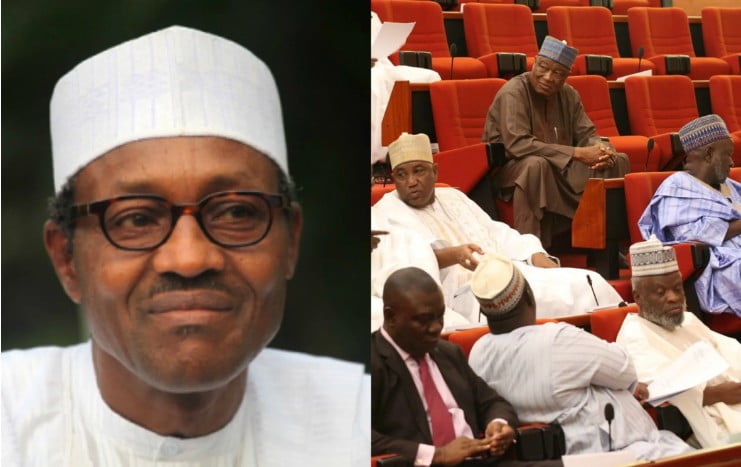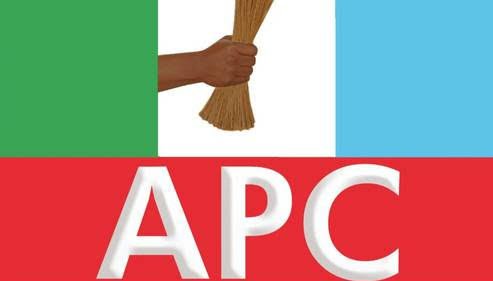 The leadership of All Progressives Congress (APC) has resolved to constitute a committee to look into differences between the Executive and the National Assembly and proffer solution.
The resolution, according to the Leader of the Senate, Ahmed Lawan, was fallout of a meeting between the National Working Committee (NWC) of the party and the APC Caucus in the Senate, in Abuja on Wednesday.
Lawan told a news conference after the meeting that membership of the committee would be drawn from the Executive, Legislature, the Governors' Forum and the party's National Secretariat. He said that the team the team was charged with the responsibility of reducing the level of misunderstanding among members of the party across board.
Lawan explained that constitution of the committee was pertinent in probing the disagreements at different levels of the party so as not to allow them to cause clog in its fortunes ahead of the 2019 general elections.
According to him, discussions at the meeting centred around many issues among which was how to forestall crisis envisaged from the reordered sequence of elections adopted by the National Assembly in the Electoral Act (amendment) Bill.
He said: "the purpose of the meeting was to discuss happenings in the party across the country and across all levels of government.
"Senators took turn to express the way out of some of the issues bedeviling the party and I believe that it was a worthwhile, very frank discussion.
"The party will soon constitute a team that will comprise of the executive, the legislature, the party itself and representatives from our governors and we have 24 of them.
"We are very happy as a caucus that the interaction was worthwhile and I am sure that our party was also glad to be here with us this afternoon.
"We, as members of the National Assembly are and will remain committed to ensuring that we continue to support the change agenda of our administration led by President Muhammadu Buhari.
"The party is the platform for all of us, both the legislative and executive and in my own view, the party has done well by coming.
"This is our party; this is our government, our administration. We shouldn't be fighting dirty in the open," The lawmaker said.
Source: Naija News