Atiku Delighted Over The Release Of Dapchi Girls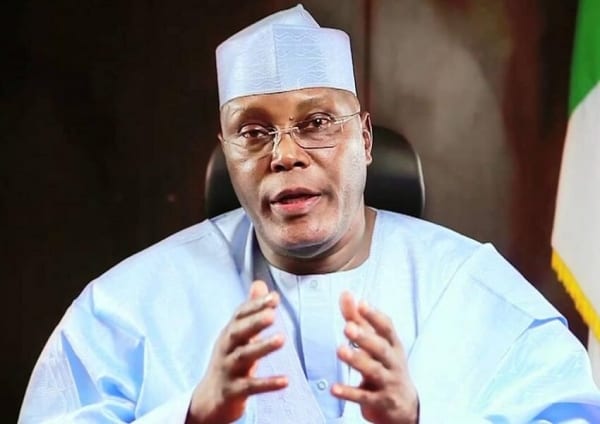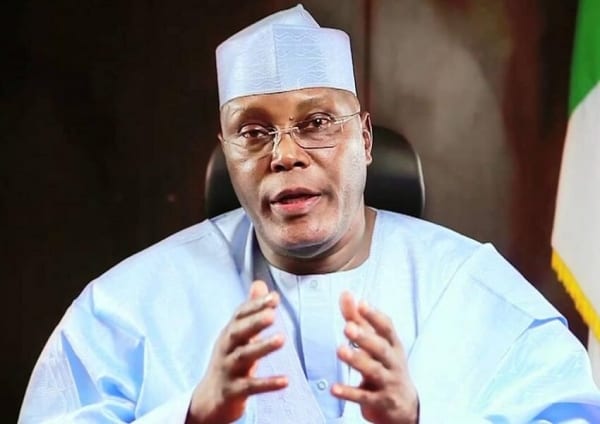 Former Vice President Abubakar Atiku has shown his delight over the release of the abducted Dapchi girls in Yobe State by Boko Haram Insurgents
Atiku, in a statement in Abuja said that the release of the Dapchi girls is a thing of joy for both the parents of the girls and the Nigerian society, adding that some families who had been heartbroken would now have their tears wiped.
Atiku called for a more permanent solution to the problem of kidnapping of girls from schools.
Atiku, however, said that the grief of parents whose daughters did not return would probably take on a new and more tormenting dimension as they continue to wait and pray for their safe return.
He, however, advised the government to ensure that schools are designed to ensure the security of students.
"This is a moment of joy for all of us as a nation, we may not all be in Dapchi at the moment, but we are all celebrating with the families, the community and the entire Yobe State.
"We cannot continue to allow our daughters to be used as instruments of negotiation, subject to capture and release at the whims of any group.
"For the sake of our youth who embody the best of our tomorrow, we must confront this Frankenstein monster.
"Working together as a Nation we can and must bring an end to this; not a day must be wasted in finding solutions, we must make it safe so our girls and women in every part of the country can study and flourish in peace," he said.
Meanwhile, Naija News gathered that the Federal government would ensure that the released dapchi girls undergo thorough medical examination.