Putin Wins Russian Presidential Election For The Fourth Time With Wide Margin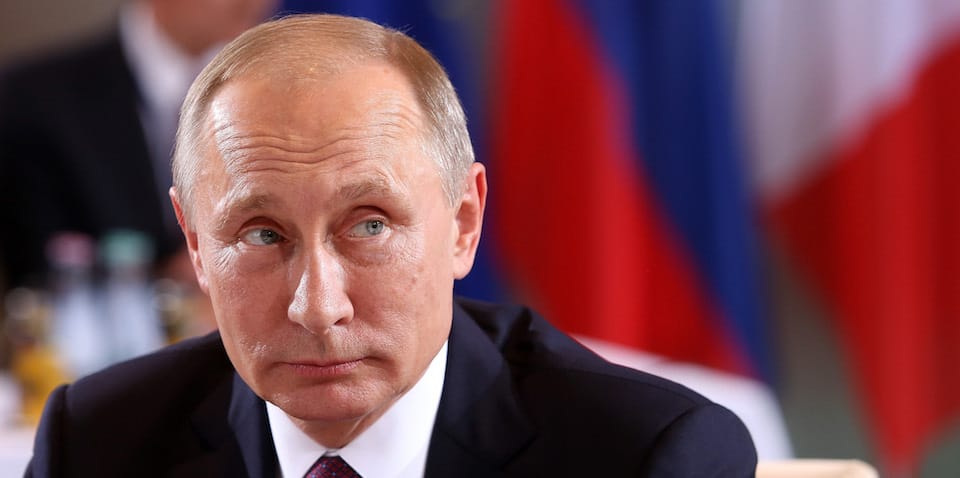 Vladimir Putin is expected to win the Russian Presidential election with 73.9 percent of the vote, securing a fourth Kremlin term, according to an exit poll by state-owned pollster VTsIOM. The polls give Putin, the incumbent, support of around 70 per cent, or nearly 10 times the backing of his nearest challenger.
Another term will take him to nearly a quarter century in power — a longevity among Kremlin leaders second only to Soviet dictator Josef Stalin.
Many voters credit Putin, a 65-year-old former KGB spy, with standing up for Russia's interests in a hostile outside world, even though the cost is confrontation with the West.
Putin's opponents alleged officials were trying to inflate the turnout.
NAN reports that the majority of voters see no viable alternative to Putin: he has total dominance of the political scene and the state-run television, where most people get their news, gives lavish coverage of Putin and little airtime to his rivals.
Naija News Understands that voting will run until polls close at the westernmost point of Russia, the Kaliningrad region on the Baltic Sea, at 1800 GMT on Sunday.
In an address to the nation broadcast on national television on Friday, Putin said voters held the fate of the country in their hands and urged them to vote.
Download NAIJA NEWS app: