Buhari, Bill Gate Other Grace Dangote's Daughter Wedding In Kano
President Muhammadu Buhari, led dignitaries to the to the wedding of Fatima Dangote, daughter of African richest man, Aliko Dangote, and her pilot groom, Jamil Abubakar, son to the former Inspector General of police which held Kano City to stand still.
According to Vanguard, President Buhari, who served as the bride's Guardian, handed over Fatima in marriage to the groom's guardian, after payment of N500, 000 as dowry as stipulated by Islamic principles.
Thereafter, the 19th Fulani emir of Kano, Malam Muhammad Sanusi II consummated the marriage contract as outlined by Islam inside his palace at 11am, as the Chief Imam of Kano, Professor Sani Zahraddeen led the quality crowd in supplications.
The important Dignitaries at the one in century wedding included former Nigerian military Head of state, General AbdulSalami Abubakar, international business mogul, Mr Bill Gate, a number of Diplomat, and notable captains of industry.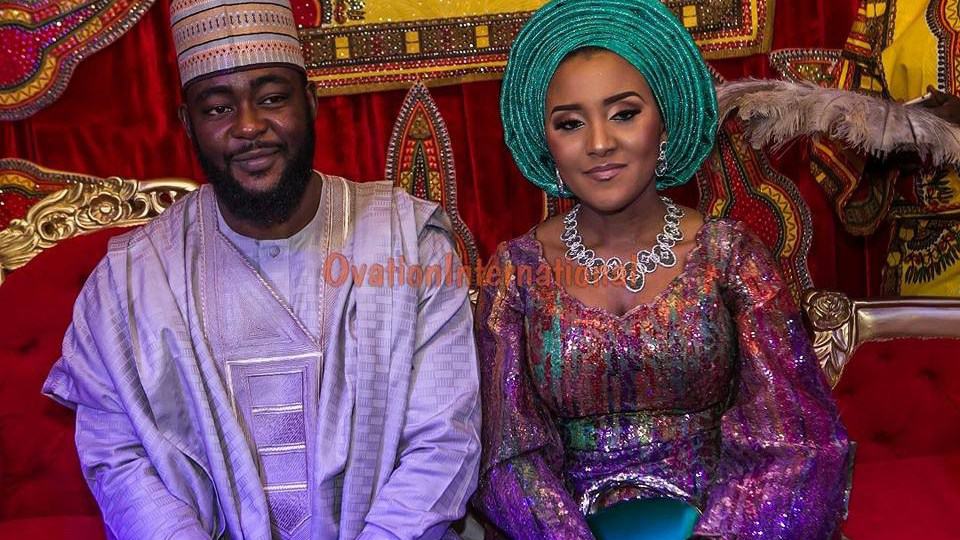 About 11 governors graced the occasion. Other top dignitaries at the Dangote's daughter wedding were APC national leader, Asiwaju Ahmed Bola Tinubu, the Senate President, Bukola Saraki, Speaker of the House, Yakubu Dogara, former National Security Adviser, General Aliyu Gusau, Senators, members of House of Assembly, former and serving ministers, to name a few.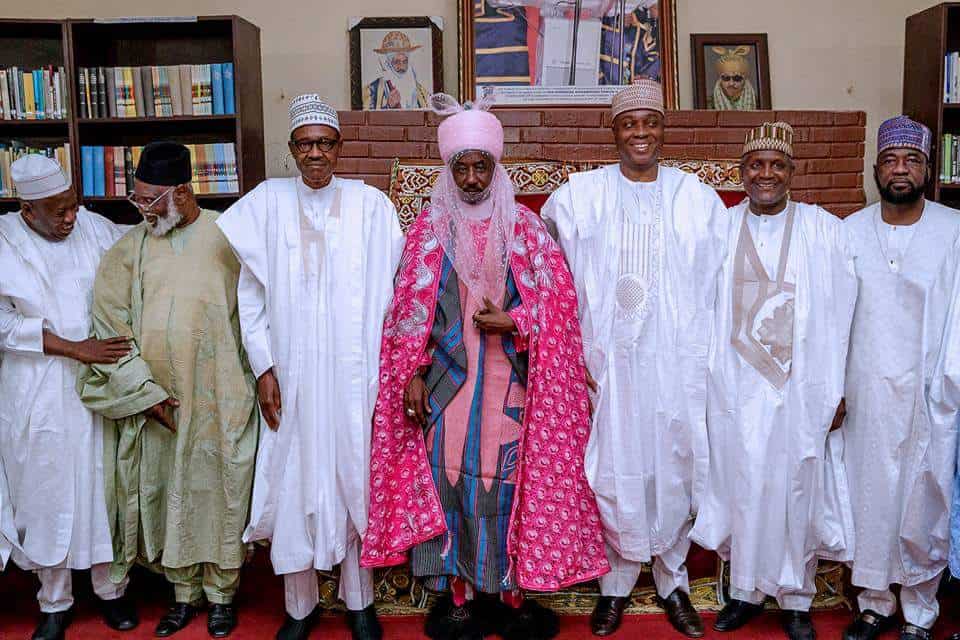 Interestingly, Naija News reported that the daughter of the Vice President of Nigeria, Damilola Osinbajo got engaged in the presidential villa.