Gov. Ahmed of Kwara Signs Bill Stopping Payment Of Pension To Ex-Governors And Deputies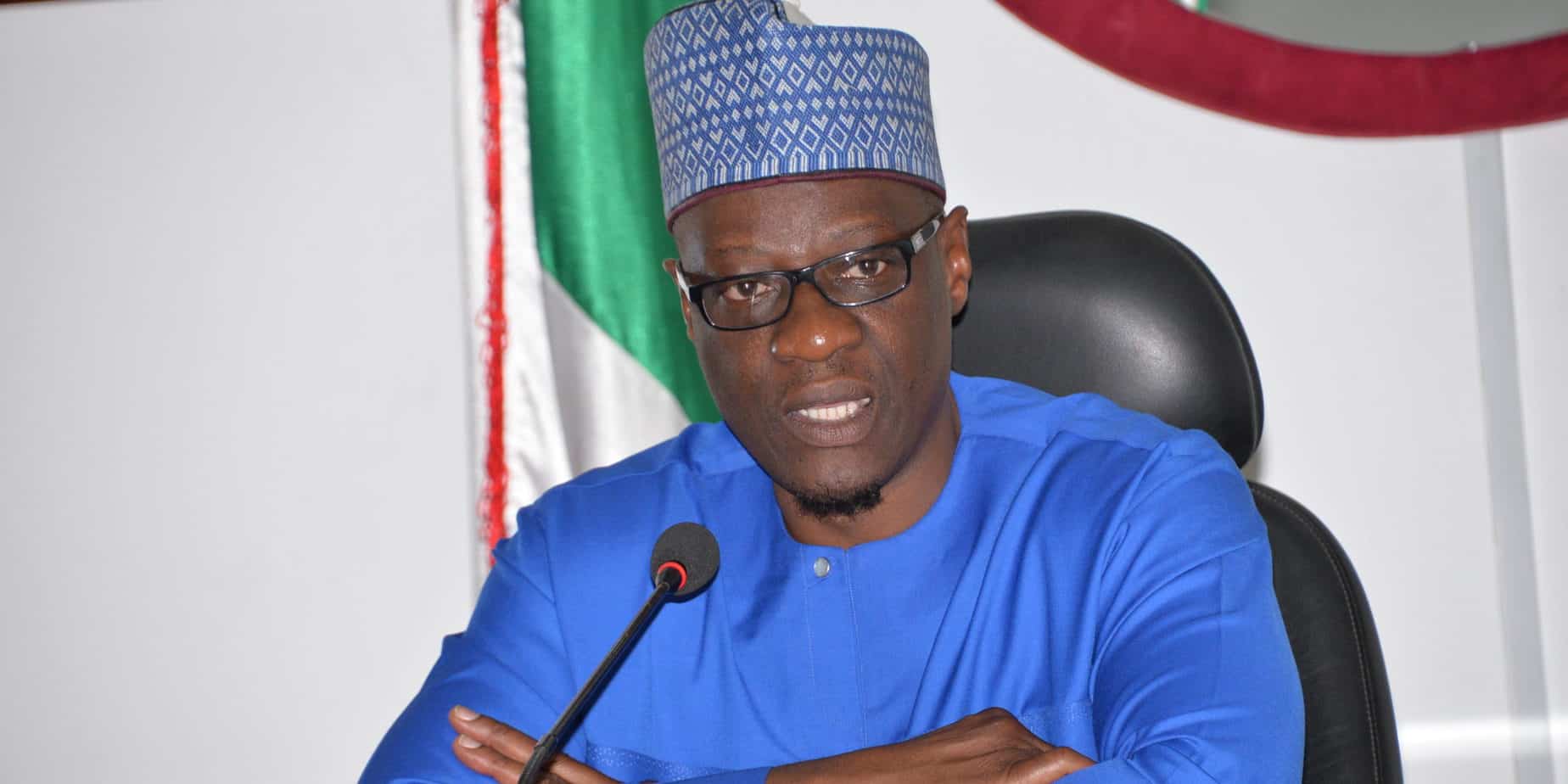 Governor, Abdulfatah Ahmed of Kwara state, yesterday signed into law, the amended bill which prohibits the payment of pension to former governors and deputy governors after their term in office.
Naija News earlier reported the state House of Assembly had passed the bill to the governor for his assent after it passage by the legislators following the report of its committee on the bill.
The decision to sign the bill was communicated yesterday in a statement issued and signed by the Senior Special Assistant to the governor on Media and Communications, Dr. Femi Akorede, which reads:
"With the signing of the amended law by Ahmed, former governors and their deputies shall not be entitled to pension and other benefits whenever they hold a political or public office."
Dr. Bukola Saraki had also called on other state houses of assembly to follow the example of the kwara state legislators by passing laws to stop the payment of pensions to former governors, deputies and other affected public office holders.