Six arraigned For Disrupting Kogi Senator's Empowerment Programme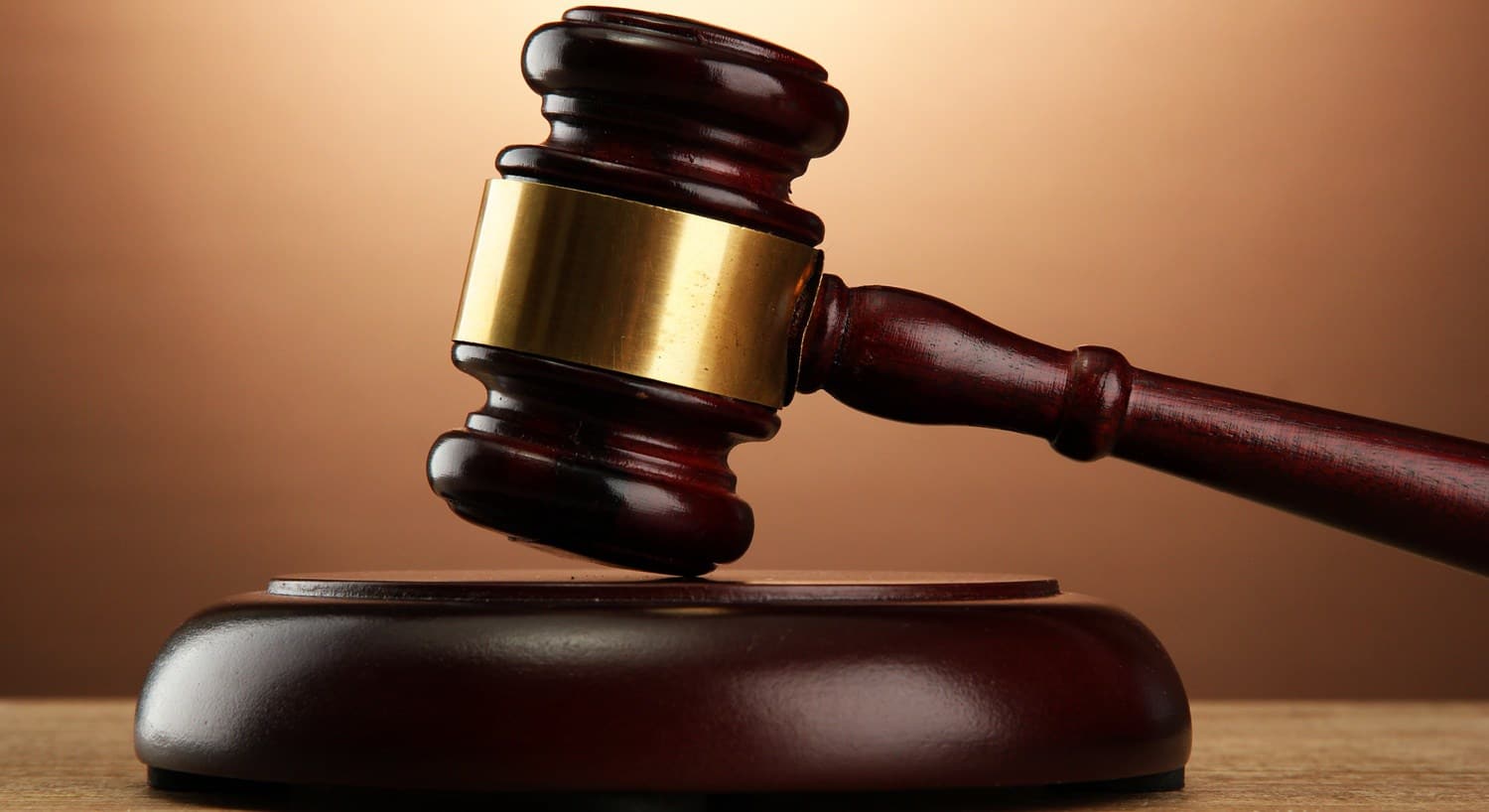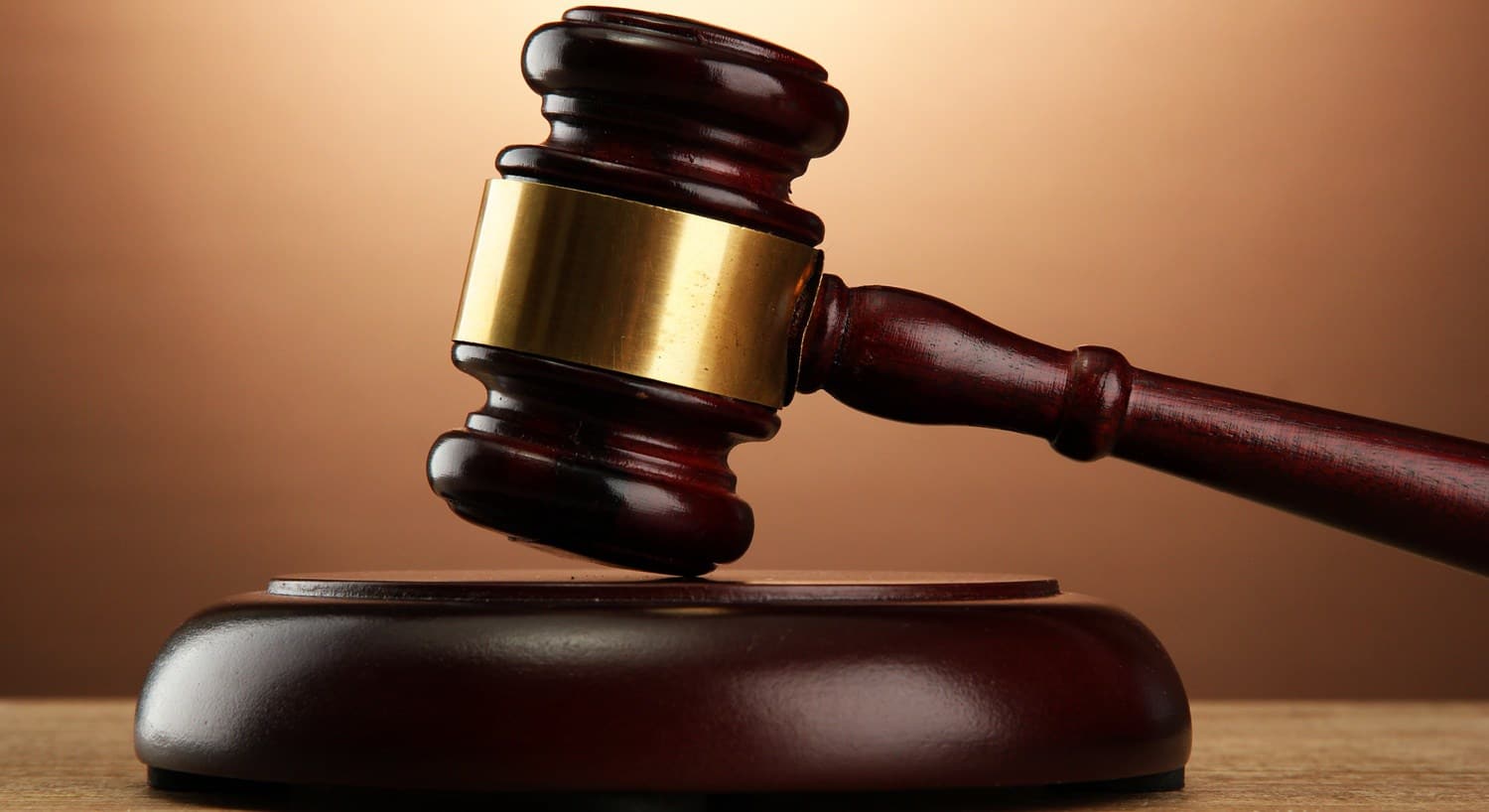 Six persons have been arraigned before the Lokoja Senior Magistrate's Court for allegedly disrupting an empowerment programme organised by Sen. Ahmed Ogembe (PDP/Kogi West), in Okene, on March 3.
News Agency of Nigeria (NAN) reports that the suspects, included Moshood Shuaib Onimisi, Abdullazeez Yusuf, Otaru Musa, Onipe Innocent, Iliyasu Momoh and Jimoh Raji were garnated bail in the sum of N20,000 each after they pleaded not guilty.
The accused, who appeared before Senior Magistrate Ojoma Rachael Haruna, are facing a two-count charge of criminal conspiracy and mischief punishable under section 97(2) of the Penal Code.
In granting them bail, the magistrate ruled that the surety must present two passport photographs and sign a bond to be of good behaviour.
The magistrate then ordered that the case be transferred to the Senior Magistrate Court in Okene, and fixed March 28 for mentioning.