Mourinho to Earn £1.71million in Russia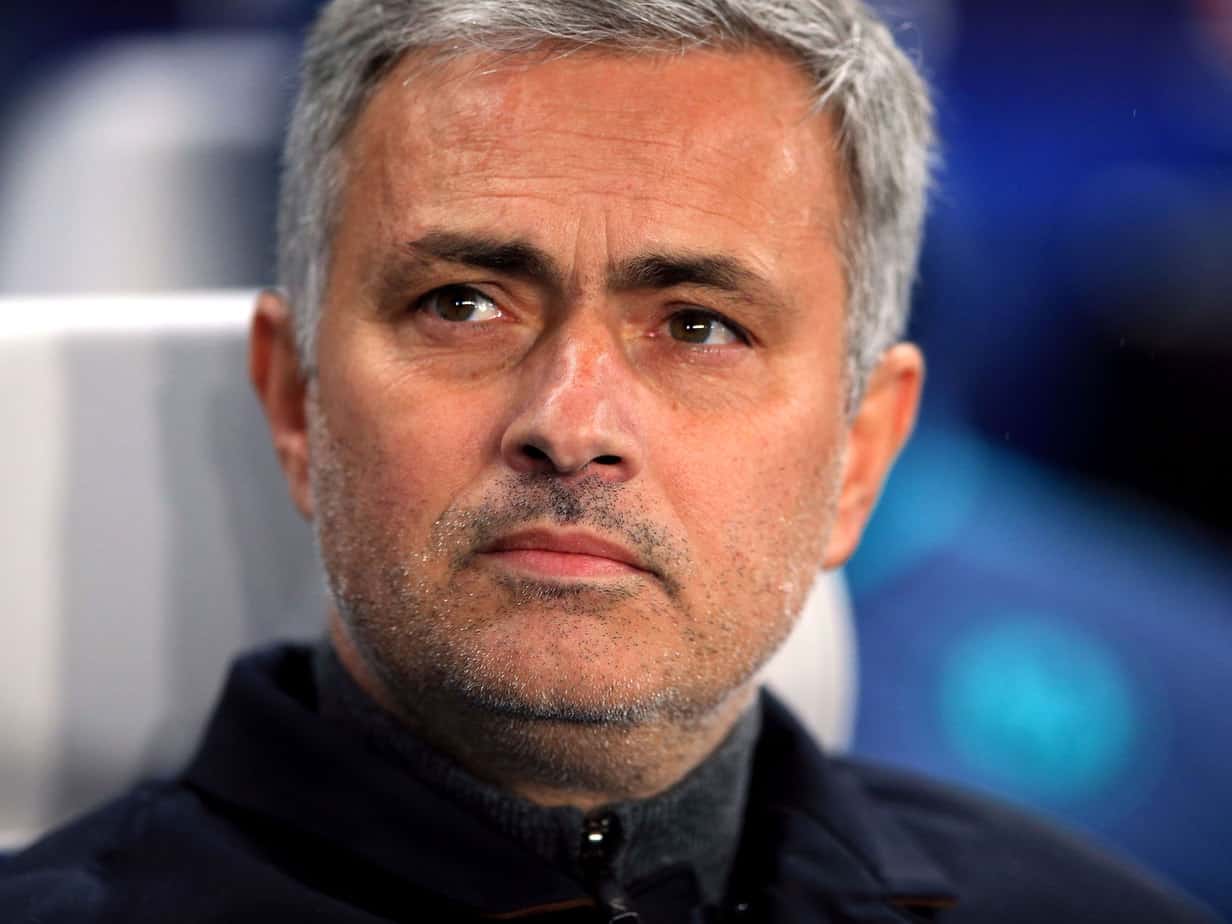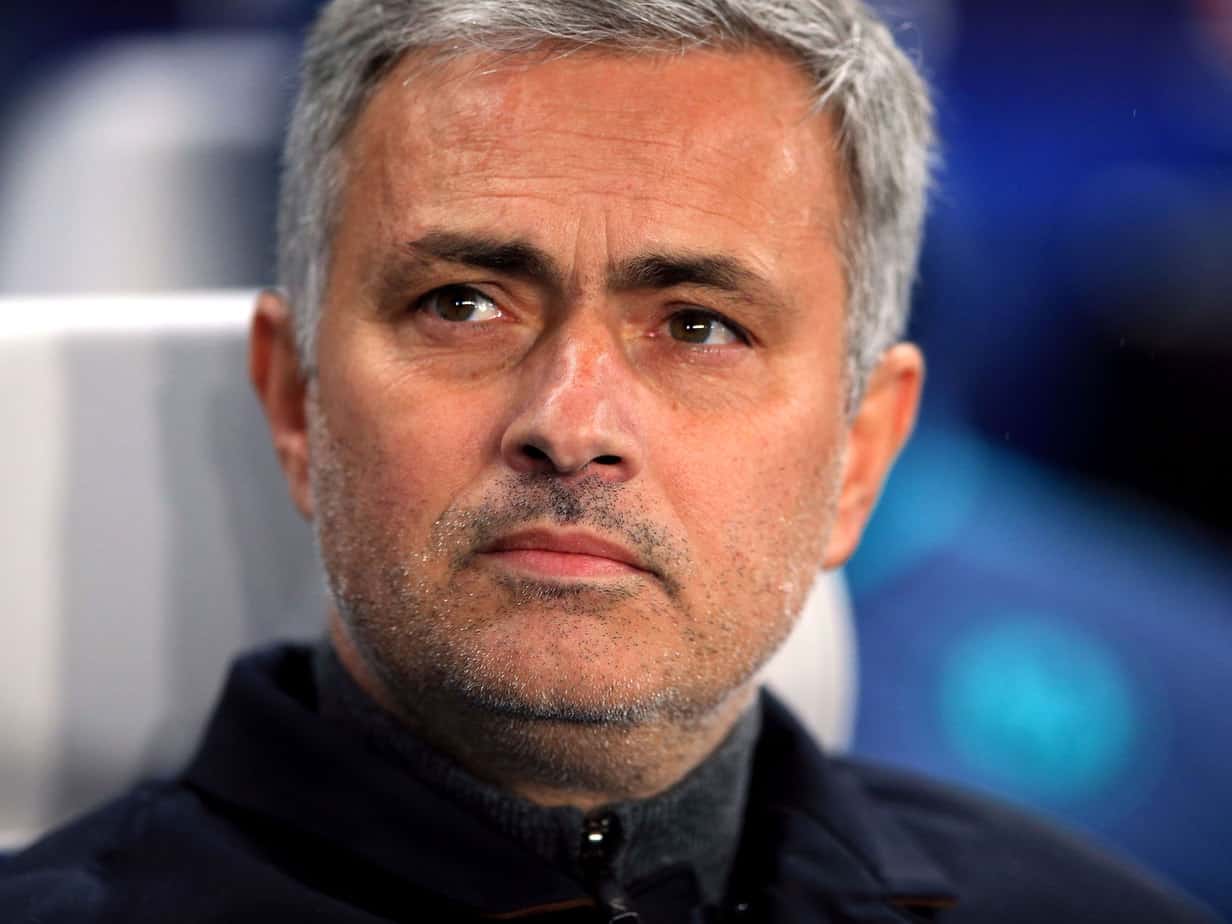 Manchester United coach Jose Mourinho is to pocket £1.71million as a pundit during the World cup in Russia. Naija News Learnt
The former Chelsea manager will earn £400,000 a day as a pundit for about four days.
Mourinho, who was being chased by the BBC and ITV, has signed up for Russia's international news channel RT, who have no live rights.
NaijaNews also gathered that their agreement with the Manchester United manager requires him to be in Moscow at the start of the World Cup for those lucrative four days doing a variety of punditry.
Then he will work for RT on World Cup final day, but that will be done via a satellite link-up with Manchester.
The World Cup has proved a great earner for Mourinho, who was paid more than £1m when he provided his views for Yahoo in 2014.
Mourinho's commercial agents Creative Artists wanted to negotiate a deal that earned their client the biggest fee for the smallest amount of his time, and they have certainly succeeded.
The Portuguese intends to take a family holiday between his RT commitments at the start and end of the World Cup. He said: 'I am looking forward to attending the World Cup in Russia and sharing my insights.