Stop Frustrating Businesses With Processes That Cause Needless Delays Buhari Warns Customs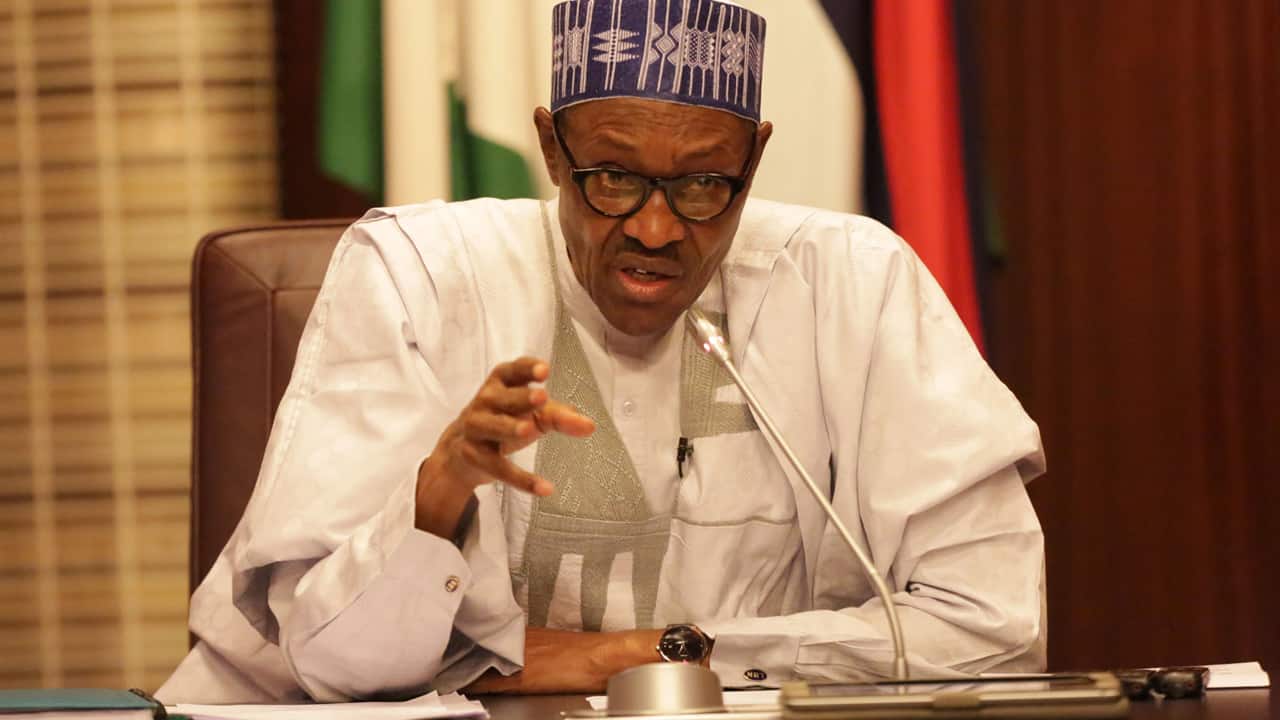 -Buhari inaugurates government projects in Kaduna State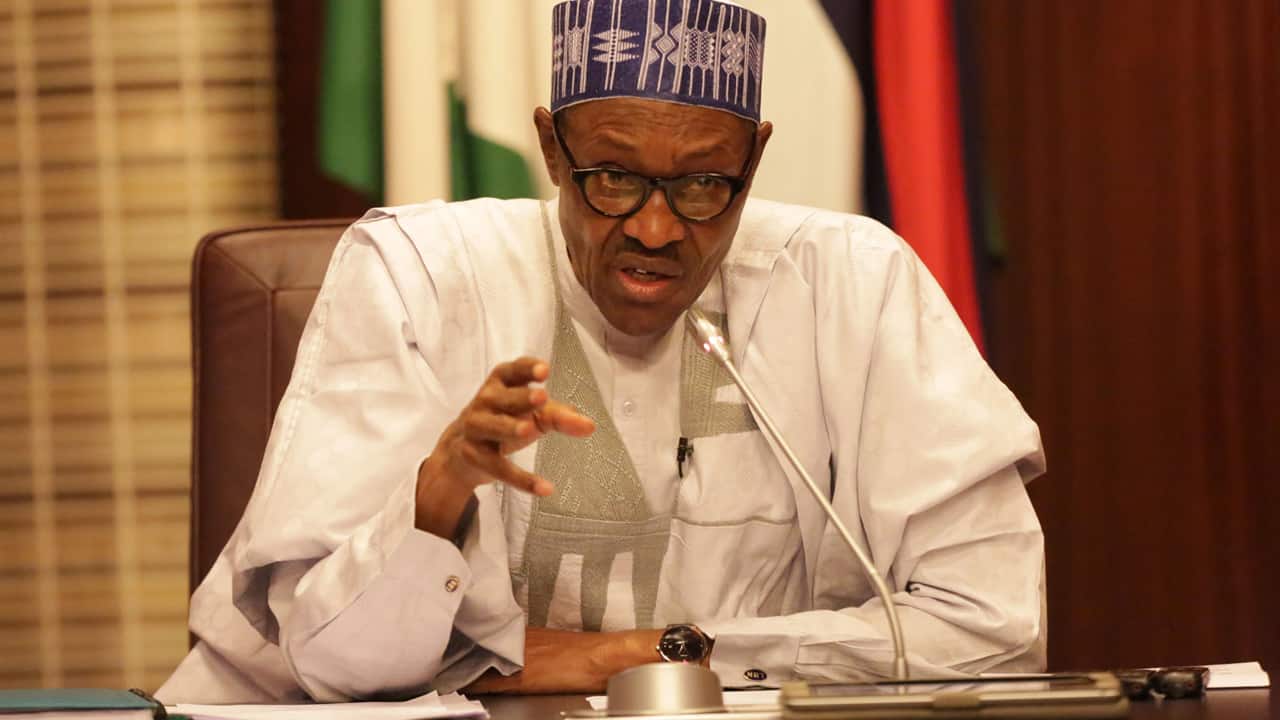 Buhari warns customs to stop frustrating Businesses
President Muhammadu Buhari has cautioned security officials of the Nigeria Customs Service and other port officials to desist from frustrating businesses with processes that could cause needless delays.
Buhari gave the waring on Thursday after inaugurating some government projects in Kaduna State.
The projects comprise two additional locomotives and 10 additional passenger coaches for the Abuja-Kaduna rail service; as well as the new Inland Container Depot.
President Buhari said via twitter that "Our Customs and port officials must now make the Kaduna Inland Dry Port work."
"They must not frustrate business, commercial and industrial enterprises with unnecessary bureaucracy and delays. Our 'ease of doing business' attitude must be visible; we must make this port work," he warned.