Raiding my home will not stop me from revealing the truth -Maina
-Those who masterminded the invasion thought it would stop the truth – Maina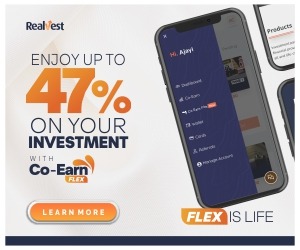 Raiding my home will not stop me from revealing the truth
Former Chairman of the Presidential Task Team on Pension Reforms, Abdulrasheed Maina, has vowed that the invasion of his home by gunmen will not discourage him from revealing the truth to Nigerians over his involvement in the pension controversy in the country.
Maina was reacting to the raid his Kaduna home by armed men on the eve of Christmas, noting that those who instigated the invasion thought the plot would cover the truth.
He stated that at the right time, he will reveal the culprits involved with the defunct presidential task force.
He alleged that asides the recent invasion of his house, his and his family members' lives had faced constant threat since he returned to Nigeria.
Maina, who spoke through his brother, Aliyu, said hehad also challenged the Economic and Financial Crimes commission (EFCC) to an open debate over the matter. He said he had since been forced to flee the country, but had maintained his innocence on the said stolen funds and even went further to  asked the EFCC for an open debate for Nigerians to know what was unknown to them.
Aliyu said: "He has always maintained his innocence. I can tell you that the raid on his house can never deter him from letting Nigerians know about what he was being accused of and even beyond that.
"This raid will further strengthen his resolve to tell Nigerians the truth and nothing but the truth."
He said the latest antics of the cabal was to divert Nigerians attention from the discoveries which he claimed they (cabals) have repeatedly failed to account for.
Armed men had raided the Kano Street, Kawo New Extension home of Maina and ransacked the entire four-bedroom flat, allegedly in search of arm and ammunitions, as well as cash.
Ahmadu said the gunmen had told him they were from the EFCC to carry out search on the house for alleged hidden arms and ammunitions as well as cash (money).
The Spokesman of the Kaduna State Police Command, ASP Aliyu Mukhtar, confirmed the incidentand said the command got a report from the Divisional Police Officer in Kawo regarding the raid.
Source: Naija News