Ikoyi Cash: Buhari vows to sanction other culprits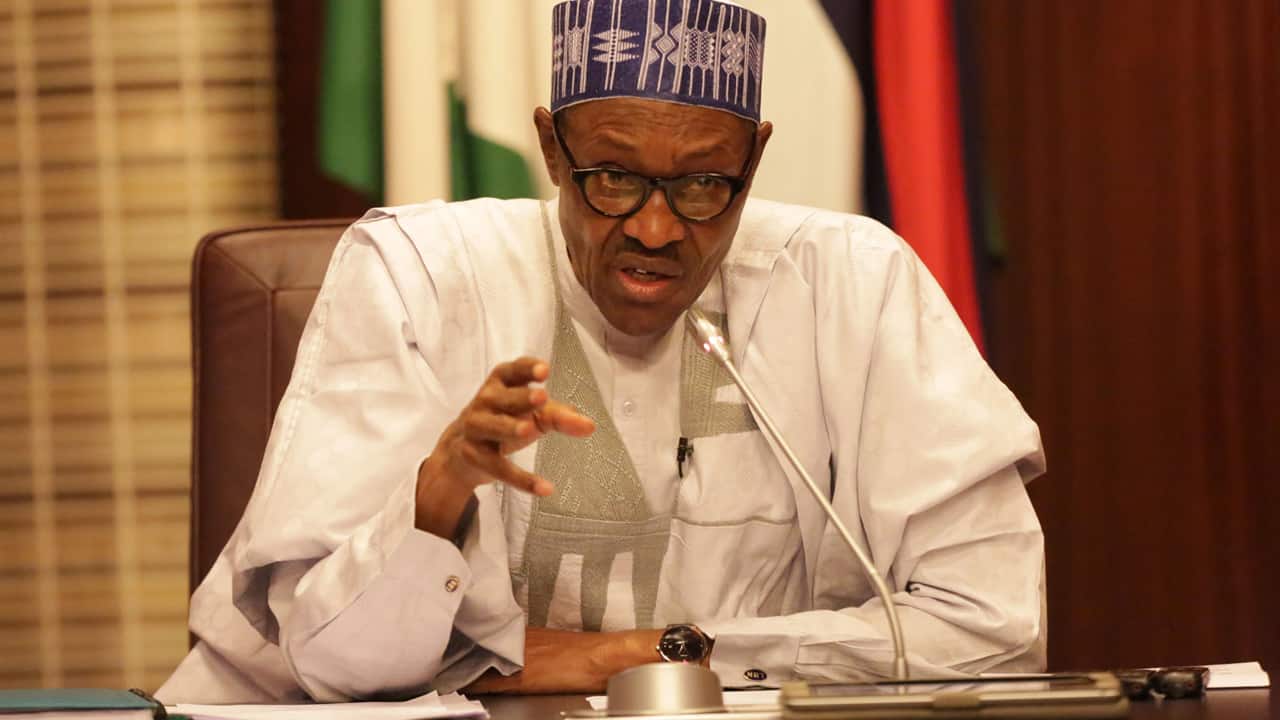 -Osborne Towers scandal is an "unfortunate incident which rightly aroused public interest and outcry" – Buhari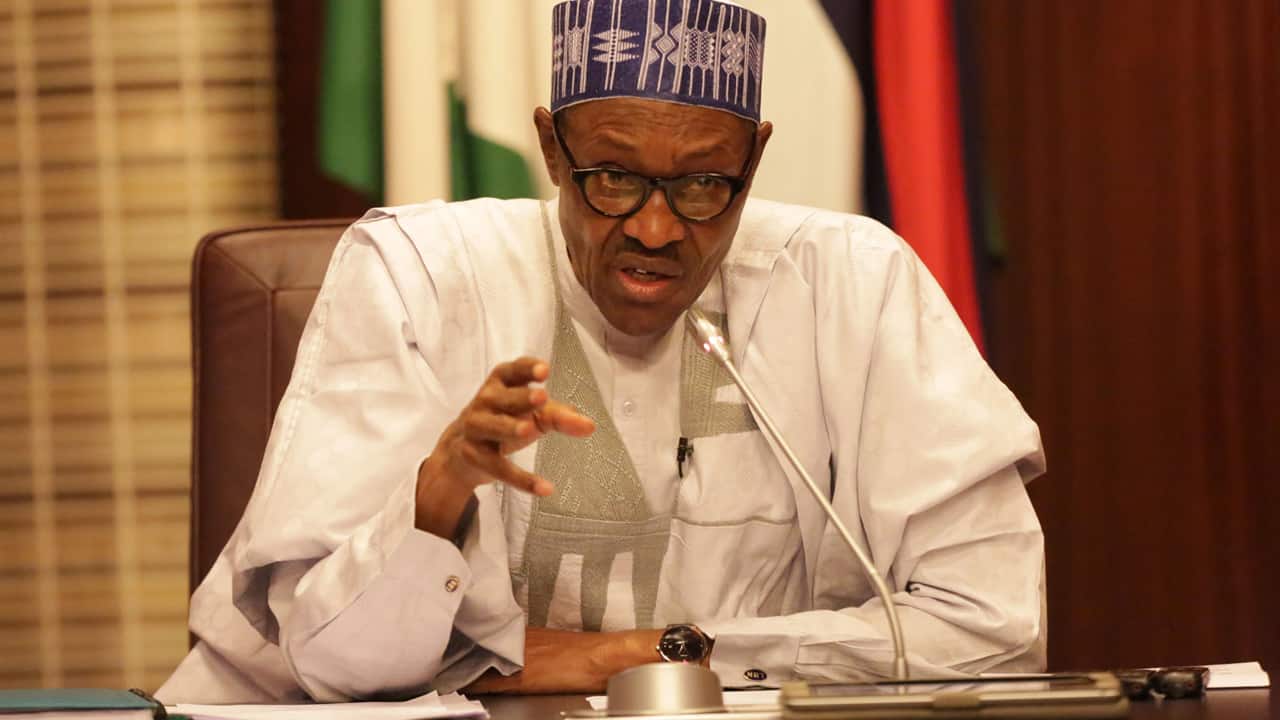 President Muhammadu Buhari has pledged that all those found culpable in the Osborne Towers case, would be duely brought to book.
The President made the vow while receiving the report of a panel established to review the operational, technical and administrative structure of the National Intelligence Agency, at the Presidential Villa in Abuja.
The Special Adviser to the President on Media and Publicity, Mr. Femi Adesina made known Buhari's declaration describing the discovery of funds at Osborne Towers as an "unfortunate incident which rightly aroused public interest and outcry."
He quoted Buhair as saying: ''All the circumstances surrounding the obtaining, keeping custody and disbursement of the funds have been examined by the Vice President's Committee and all those found to be culpable will be made to account and appropriately sanctioned.
''However, it must be understood that this cannot be done in a manner that jeopardises national security or exposes the operations of any intelligence Agency, which must, by nature be conducted in secrecy.
''Suffice it for me to assure all that justice will be done consistent with our anti-corruption policies."
Naija News recalls that large sums of foreign and local currencies were recovered by the Economic and Financial Crimes Commission from a residential apartment at Osborne Towers, Ikoyi, Lagos in April.
Naija News also recalls that that the President had earlier suspended and afterwards dismissed Ambassador Ayo Oke as the Director-General of the NIA in relation to the discovery of the money, to which the agency laid claim.
Oke's sack was based on the recommendation of Vice-President Yemi Osinbajo-led committee which made investigations into the matter.