PDP expresses joy at the return of Atiku to the party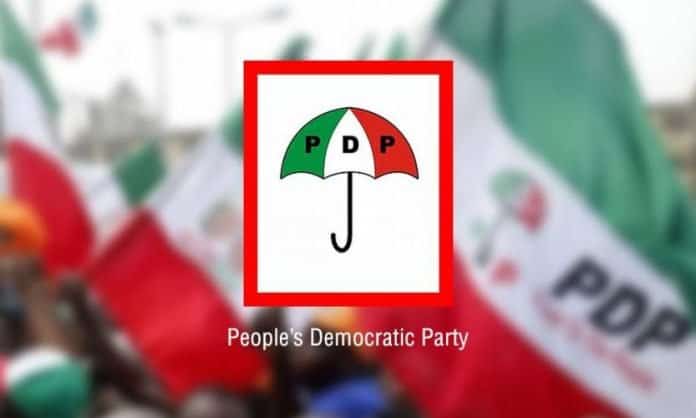 -PDP says Atiku's return would aid the rebuilding of the party for greater heights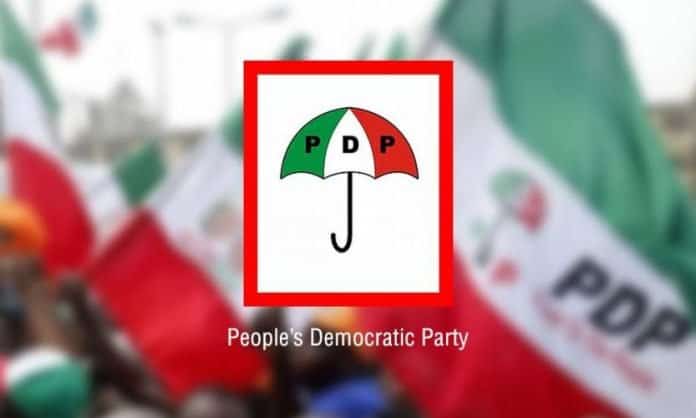 PDP excited over Atiku's return
The Peoples Democratic Party (PDP) has described the return of the former Vice President, Alhaji Atiku Abubakar to the party as a "welcome development", because such would be of benefit to the process of rebuilding the party for greater achievements.
The party's reaction to the development was made known in a statement issued by Dayo Adeyeye, National Publicity Secretary of its National Caretaker Committee.
Adeyeye said: "We are indeed glad that he has realized the unbridled lies and deceit of his former party, the All Progressive Congress (APC).
"The PDP remains his home; a house he was part of building and which he helped to nurture. We believe his return will add value to the process of rebuilding our party to greater heights.
READ ALSO: Breaking: Atiku Officially Announce His Return To PDP
"This is another milestone recorded by the current leadership of our party in its quest to reconcile, rebuild and restructure the PDP ahead of the 2019 general elections and beyond.
"We will continue to remain transparent and dedicated to the service of this party," the statement said.
Also, the PDP urged all its members still in the APC or other political parties, as well as others in the party to return, saying the party is big enough to accommodate all.
"Anyone who is desirous of a return to the era of abundance and freedom under the PDP administration is welcome.
"The Umbrella is big enough to accommodate all."
The party also enjoined its members to unite as one "as we march to Eagle Square, Abuja, on Saturday and Sunday to elect new leaders who will manage the affairs of our party at the national level."
Source: Naija News