Slave Trade: Libyan Govt allows emergency migrant evacuation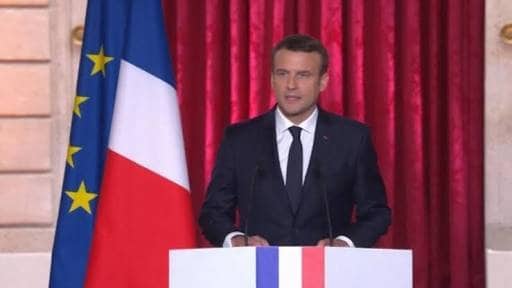 -Libyan Government ready to identify camps shown in viral video , where migrants were inhumanly treated
-Libya, France, Germany, Chad, Niger and four other nations agree on emergency evacuation of migrants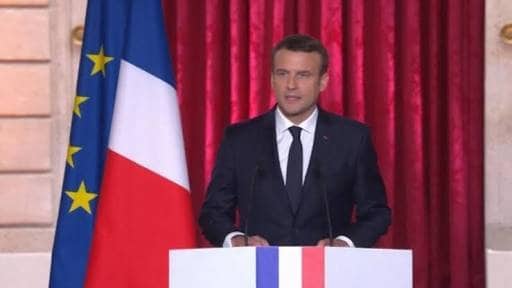 Libyan Government permits emergency evacuation of migrants
Libyan Government has agreed with key EU and African leaders to allow migrants being abused in detention camps to be evacuated as soon as possible, largely to their home countries.
French President, Emmanuel Macron revealed that decision was reached after Alassane Ouattara, Ivory Coast President called for "all urgent measures" to put a stop toslave trade and other migrant mistreatment in Libya at an EU-Africa summit in Abidjan.
READ ALSO: Libya Slave Trade: Charley boy, others to protest on Thursday at Libyan Embassy
Speaking with journalists after emergency talks on the summit sidelines, Macron said leaders of Libya, France, Germany, Chad, Niger and four other countries "decided on an extreme emergency operation to evacuate from Libya those who want to be."
The summit comes two weeks after US network CNN aired a video of black Africans sold as slaves in Libya, which resulted in an outburst from political leaders and street protests in African and European capitals.
Reacting to the slave trade allegations, Macron said "Libya restated its agreement to identify the camps where barbaric scenes have been identified. Sarraj gave his agreement that access be assured (Libya's UN-backed Prime Minister Fayez)."