-Kalu says Buhari should have give Atiku a minsteral position.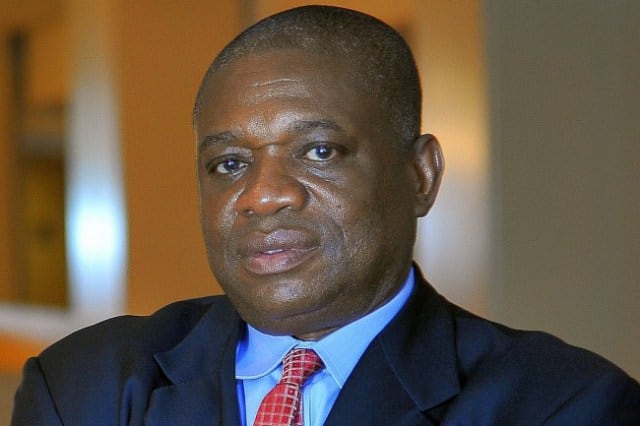 Buhari should have stopped Atiku from leaving APC – Orji Kalu
Ex-Abia State Governor, Dr. Orji Uzor Kalu has expressed that  President Muhammadu Buhari should have stopped former Vice President, Atiku Abubakar from dumping the ruling All Progressives Congress, APC.
Kalu, made his assertion while speaking with Channels TV.
He President Biuhari should have more concern about the activities of the APC, adding that Atiku would have remained in the party he was given a ministerial slot.:Kalu said, "The president should be more interested in the things of the party. As Commander-in-Chief, he should be interested in who leaves.
"If I was in position, I would have stopped the movement.
"The president should have consulted the governors in appointing men like Kwankwaso, Atiku into the system.
READ ALSO: Go and beg Obasanjo if you want to win – Jonathan tell Atiku
"He should have given them a ministerial position to pacify everybody and call governors to bring five names of candidates for ministerial slot, that way democracy becomes a participated one.
Speaking on his concerns over PDP winning the 2019 elections, Kalu confidently stated that the opposition cannot return in 2019 as world organisations are against them.
He said: "I'm not scared of PDP coming back in 2019, they can't return because no international agency likes them and they insisted PDP be pushed away
"All I know is that Buhari remains one candidate that has 10million followership even in the south east
"Even if south east has been marginalized Buhari has done better than past presidents that emerged from south east."