More APC members to dump party soon – Bode George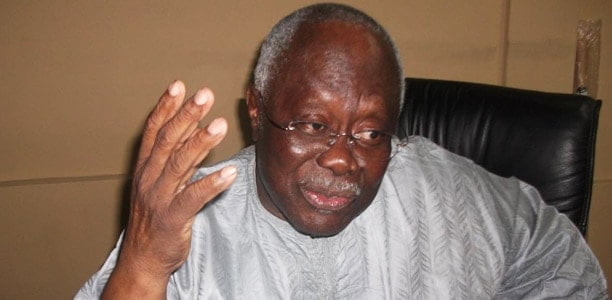 -Bode George says PDP is ready with open arms to welcome its members back into the party.
-He said all those who left PDP for APC would soon make a return to the party.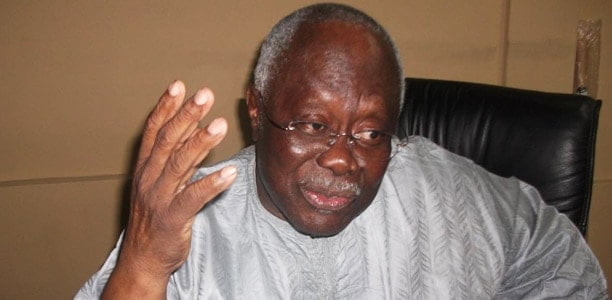 PDP ready to welcome all 'prodigal sons' back home.
On the strength of the recent departure of former Vice President Atiku Abubakar from the All Progressives Party (APC) to the Peoples Democratic Party (PDP), a PDP chieftain, Chief Olabode George has confidently asserted that more 'founding fathers' of the PDP who left the party for APC will soon return.
Speaking with newsmen in Katsina state on Sunday, the PDP chieftain said:
"The fact is, I told them that not only him (Atiku), there are still many more who are founding fathers that are preparing to come back to PDP. When your house is leaking, do you abandon it and go become a tenant?"
READ ALSO: President Buhari to attend EU-AU summit in Cote d'Ivoire
"You will repair and stay in the house because you are a landlord. Because once you are a tenant anywhere, the landlord can kick you out anytime."
"So, he is trying to come back home, the home they all built, the home which they were the foundation fathers of. Don't jump from frying pan to fire. There are still so many that will come. Let them come."
"APC is a contraption, what you call a congregation of strange bed fellows, unlike PDP. PDP is a solid party with a very deep taproot in the heart of this country"
Download Naija News App. Advertise with us. Send us enquiries and press releases.