Wike's appointee and CEO of RSSDA resigns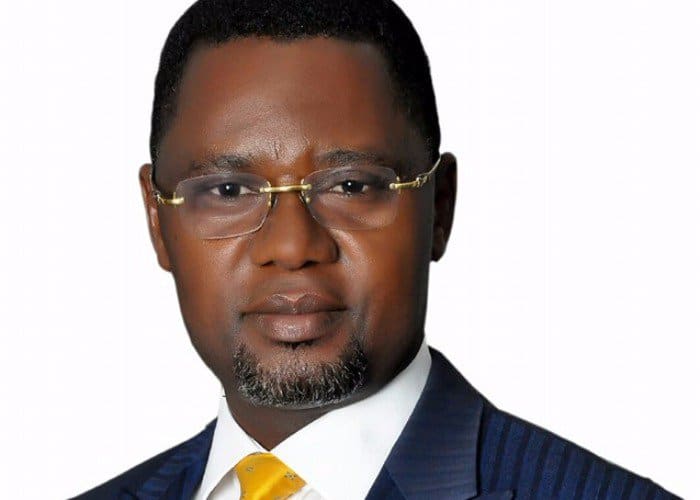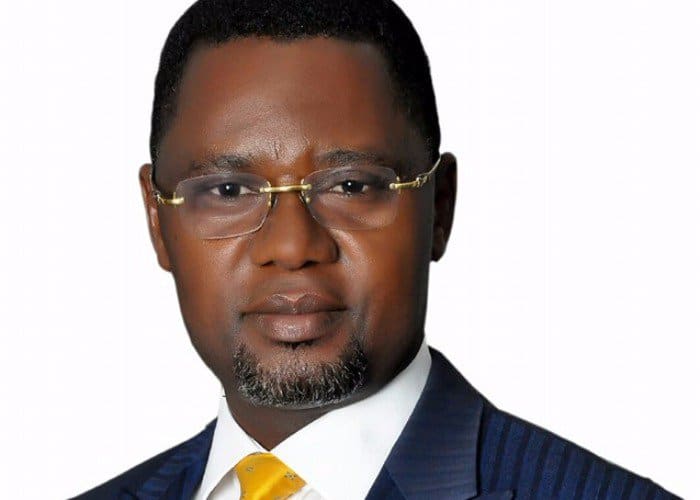 The Executive Director and Chief Executive Officer of the Rivers state Sustainable Development Agency, RSSDA, Larry Pepple has resigned his office, Daily Post reports.
Rivers State Governor, Nyesom Wike had appointed Pepple to oversee the now moribund RSSDA. However, the reason for Pepple's resignation is yet to known.
READ ALSO: Misau to address Senate Panel on Tuesday
RSSDA, was established by the Rivers State government, as an intervention agency to speed up development at the grassroots in the state. However, the  agency has been faced with several challenges, as some of its staff are being owed 24 months salaries and allowances.