PDP needs experienced leaders to win 2019 elections – Dickson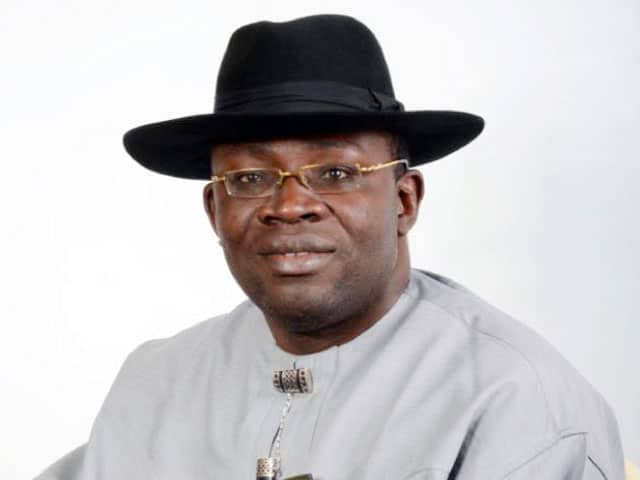 -Governor Seriake Dickson of Bayelsa state, says PDP lacks experience on how to be an opposition party.
-He also expressed optimism that the party will return to power in 2019.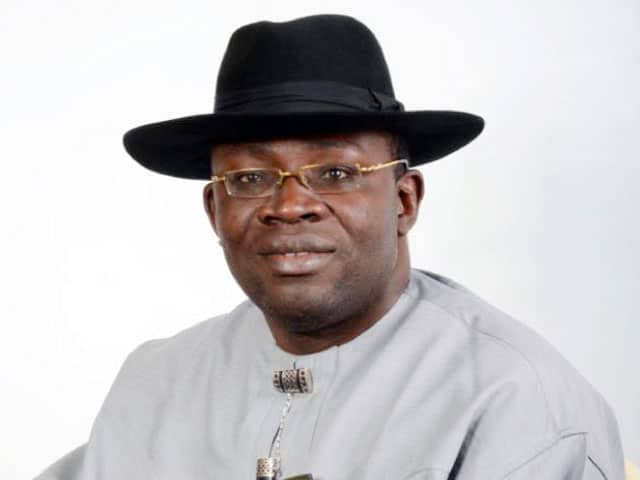 Bayelsa state governor, Seriake Dickson, says the Peoples Democratic Party (PDP), does not have much experience on how to be an opposition party, having been in power since 1999 when the country returned to democratic rule.
He stated that most PDP leaders lack needed experience on how to be the major opposition in a democratic setting.
This, the governor made known while addressing journalists in Yenagoa, the Bayelsa state capital on Sunday.
Dickson, who headed the PDP reconciliation committee, expressed optimism that all party members would work together to ensure the party returns to winning ways in the 2019 general elections.
"I have invested enormous efforts in rebuilding the PDP and the work of rebuilding hasn't been successful," he said.
"PDP has a lot of work to do to become a formidable opposition party and I think that most PDP leaders lack the experience of opposition.
"But I remain optimistic. I pray the party overcomes its internal challenges, and I have been very prayerful because Nigeria needs a strong PDP as the country has seen the failure of the APC.
"Nigeria needs PDP, and I remain hopeful that the party survives."
READ ALSO: 2019 Elections: "Igbokwe is hallucinating, requires serious medical attention" – PDP
He said he remained resolute in his call for the restructuring of the country, adding that his call was borne out of patriotism and quest for fiscal federalism.
"The Niger Delta people love Nigeria and have sacrificed to support the economic base of Nigeria," he said.
"My support for restructuring is for the overall interest of our people. We love Nigeria and will want a better deal in a truly federal structure.
"There is an urgent need to have an all-embracing discussion to strengthen our unity and take decisions on the terms of the federation."
Read More News. Download Naija News App. Send us enquiries and press releases.