Tagbo: Family releases burial date for Davido's deceased friend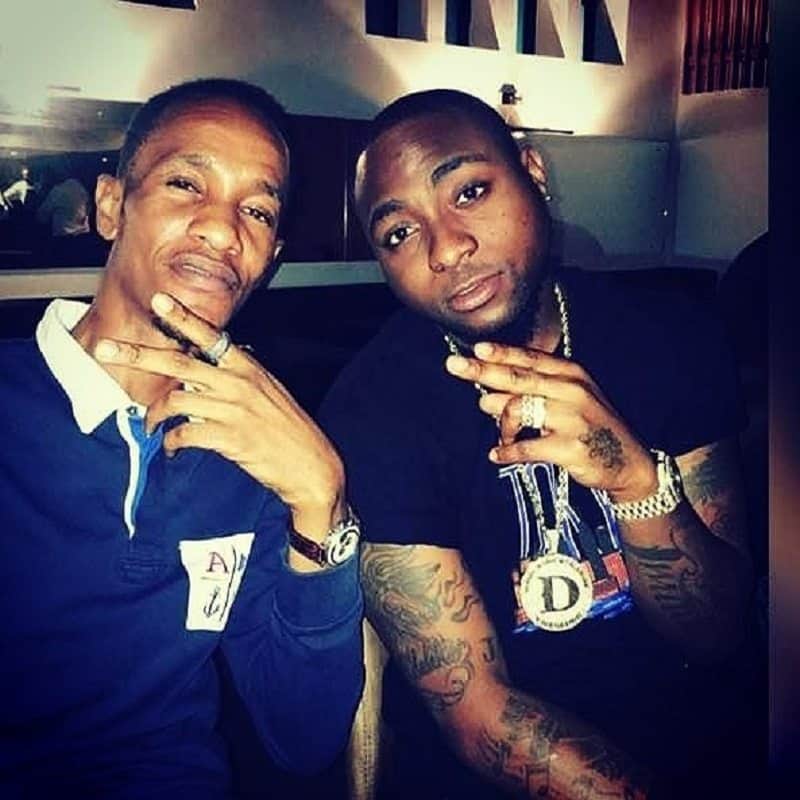 -Tagbo's family has released his burial arrangements
-The burial date for Late Tagbo has been scheduled to October 20, Friday.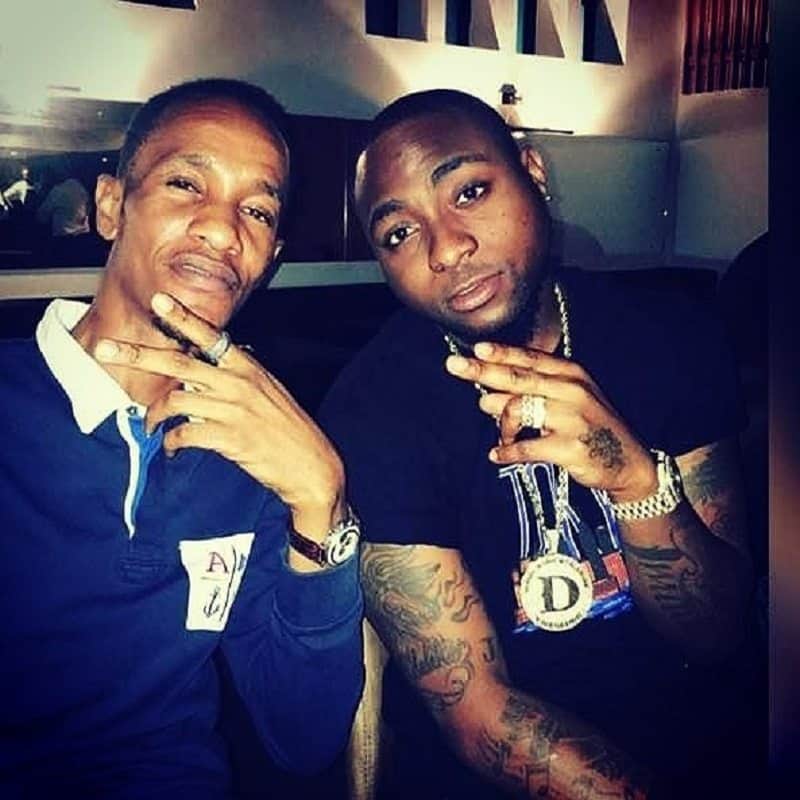 The family of Tagbo Umeike,Davido's deceased friend has released his burial date.
Naija News gathered that Tagbo will be buried at his family compound in Anambra state on Friday, October 20th.
Tagbo, 35, died on October 2nd due to excess alcohol intake and suffocation according to autopsy.
Naija News reports that the police says Davido has no hand in the death of his friend, he was therefore, discharged.
Read also: Police detains four SARS men for alleged sexual assault on lady in Kwara
However, it was learnt that two of Davido's friends and his driver are reportedly still in police custody for their allegedly involvement in Tagbo's death.
It was gathered that the boys, Agbaje Olaoye and Idris Busari, were detained after Davido brought them before the commissioner of Police in Ikeja, last week.
They were arrested for abandoning Tagbo at the hospital on October 2nd.
Source: Naija News