Army raids Kanu's home, denies taking household items.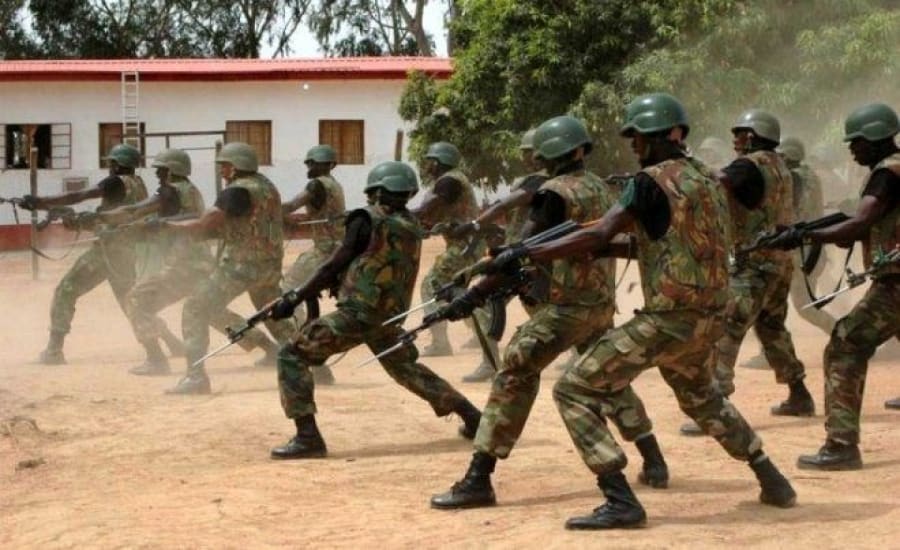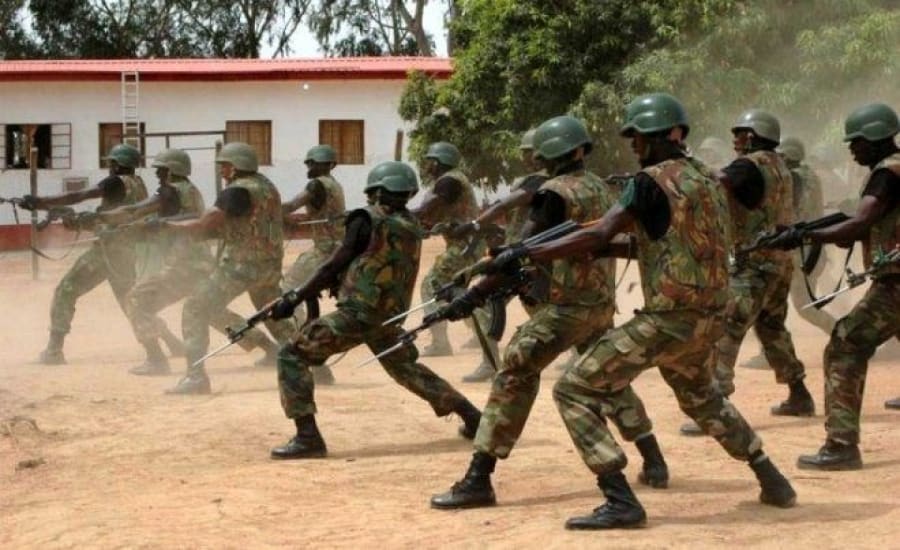 The Abia home of Nnamdi Kanu, the leader of the Indigenous People of Biafra, was raided by the Nigerian Army on Sunday.
Pleading anonymity, the desk officer, overseeing the military Operation Python Dance in Abia State, confirmed the raid of Nnamdi Kanu's family house. He added that the soldiers were in search of "technical items".
Following the raid, Kanu's younger brother, Prince Emmanuel Kanu, alleged the soldiers of carting away household items such as,clothes, television sets, generators, among other items, owned by the family.
He therefore appealed to the international community to advocate that the military stop raiding his father's palace and to also disclose for the location of the IPOB leader.
"The international community should prevail on the Nigeria Army to stop raiding our home again. We have been telling the Army to produce my bother whose whereabouts has remained unknown since after the September 14 military invasion of our compound," Emmanuel said.
However, the desk officer refuted Prince's claims noting that the things removed would have been technical items, adding that an individual found with a weapon was arrested.
He said, "We were there in search of weapons, no household items were removed from Kanu's home.
"The things removed, may be technical items, somebody was also arrested with a weapon in the compound."