Tagbos death: Caroline Danjuma reveals Tagbo was her lover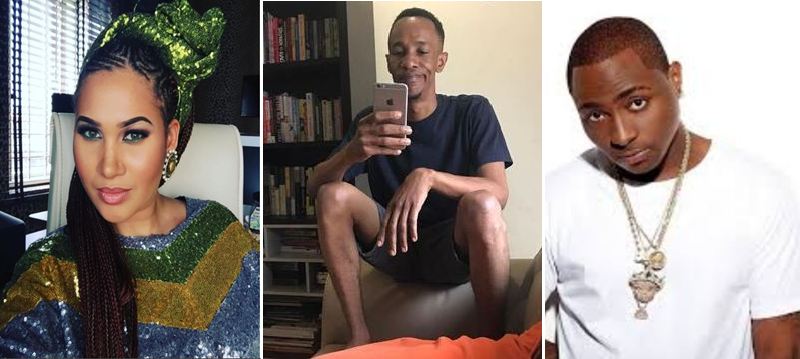 -Caroline Danjuma reveals she and the late Tagbo were dating before his demise.
-She also said Tagbo is not the father of her child as claimed in some quarters.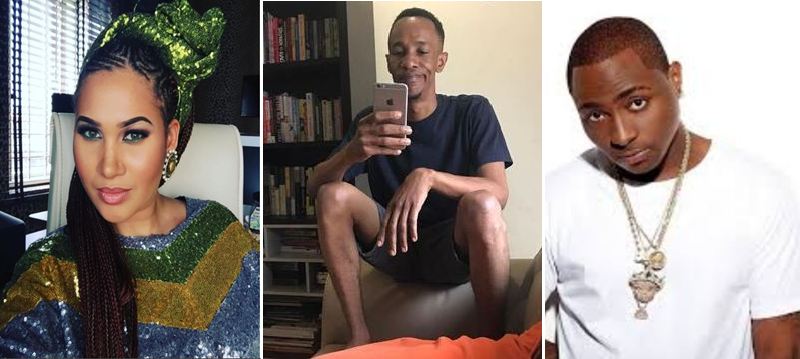 Caroline Danjuma has admitted she was dating the late Tagbo before the sad incident of his untimely death but denied claims she had any child for him.
Information available to Naija News is that she made the disclosure during an interview with Stella Dimokorkus.
The actress also revealed she only met Tagbo a year ago, after she had legally divorced her ex-husband, Musa Danjuma.
" I have woken up to see all sorts of allegations and is really laughable because the whole idea is to divert the attention from the questions I am asking about what happened to Tagbo. I will address this once and for all."
"Number one, I met Tagbo when I was legally divorced and out of my ex' house to start a new life…Yes we were dating."
"My daughter is three years old and I only met Tagbo last year,so its not possible that Tagbo is the father of Elizabeth."
"The person who posted that info claims to have Tagbo's phone and claims he went to DNA with Baba. Who is Baba?"
"Let us leave sentiments aside, trying to blackmail me to keep quiet will not work or change anything. we need justice for Tagbo."
READ ALSO: Stop comparing Wizkid with Fela – Sound Sultan
"No one is accusing anyone of being a murderer but we need to know what happened and why everyone is quiet…My anger is that he was abandoned by those supposed to be his friends and brothers."
"Davido and Tagbo were very close and I am angry with Davido for keeping quiet."
"Those who drink tequila should come out and confirm if 30 shots of tequila is strong enough to kill."
"Stop protecting whoever is guilty, someone is dead, please!" She said in the emotional interview.
Following the death of Tagbo, Caroline Danjuma had accussed Davido of killing him, a claim Davido has denied consistently.
However, the Lagos state police command has reportedly started investigations on Tagbo's death and already invited the two of them for questioning as part of efforts in resolving the case.
Source: Naija News