17 dead as boat capsizes in Kebbi state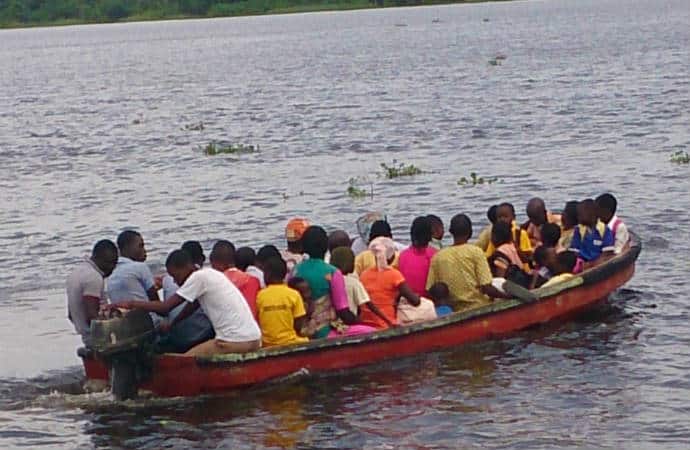 -17 people dead and several injured and missing as boat capsizes on River Niger.
-Rescue workers are already onsite with some lives saved and several still missing.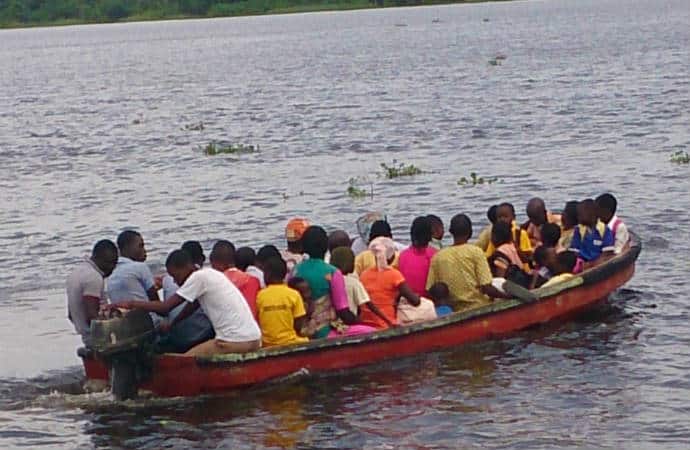 At least 17 persons lost their lives when a boat transporting about 60 passengers capsized on River Niger in Kebbi State.
A report on Wednesday by the National Emergency Management Agency (NEMA), revealed the accident occured after the boat hit a tree trunk in the rain-swollen River Niger.
NEMA coordinator, Suleiman Karim who confirmed the sad incident, disclosed "So far 17 bodies have been removed from the water, 12 on Wednesday and another five on Thursday morning.
"Another 17 passengers were rescued by emergency workers and local divers.
READ ALSO: Benue flood: We have spent up to N50 million on victims – Ortom
"We are still searching for at least 26 people because the 60-passenger boat was full at the time of the accident.
"The number on board may have been higher as ferries in the riverine region are usually overloaded," Karim added.
The NEMA boss further revealed that the boat had left Jilbabo village in Kebbi state and was heading to Tetebo village in neighbouring Niger state when the accident occured.