Kogi government has killed thousands in just 2 years -Kogi PDP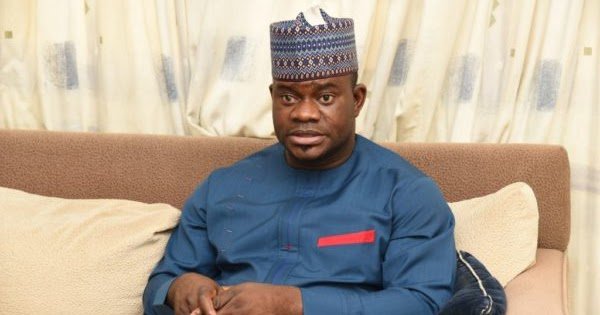 -PDP describes Kogi government as a destructive admnistaration
-Kogi PDP welcomes decampees from APC
The Peoples Democratic Party (PDP) has accused the Kogi state government of murdering thousands of Nigerian citizens in two years
PDP described the All Progressive Congress led government in Kogi State as poisonous.
The hairman of Kogi West PDP, Bar. Kola Ojo made this disclosure on Monday during the welcoming of hundreds of APC members who defected to the main opposition Party in Mopamuro Local Government Area.
During the reception, Ojo applauded the decampees for returning home now that the ovation was loudest.
The chairman further accused the government in Kogi of being concerned about inflicting hardship, sickness, and death on the lives of kogi people since it's the beginning of the administration in January, 2016.
Consequently, Ojo promised the members of equal treatment, noting that the PDP gives every individual member equal opportunity to achieve their aspirations.
Earlier, the decampees Led by the Kogi APC West Senatorial Youth Leader, Oyebode Makinde, expressed bitterly that the last two years of the APC led government in the state soidelined individuals who contributed to building the party in the state.
READ ALSO: Kogi Workers beg President Buhari to send them relief materials
Makinde who is a supporter of the former speaker, Kogi State House of Assembly bemoaned that those of them who helped in creating the party in the state were neglected, and are now being harassed, and insulted for no fault.
Followed by hundreds of supporters, the former Kogi west APC youth leader said "our return to PDP has become inevitable."
The former Council Chairman said the decamping of APC members to PDP indicated the impending the  death of APC in the State, and the end of the incumbent governor's leadership in the state.