Police sergeant caught smoking Indian hemp, slaps DPO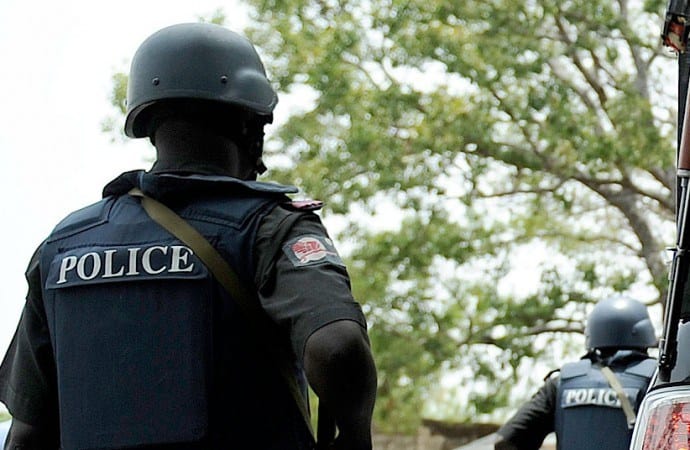 -Police sergeant caught smoking weed and slapped the DPO who tried to arrest him.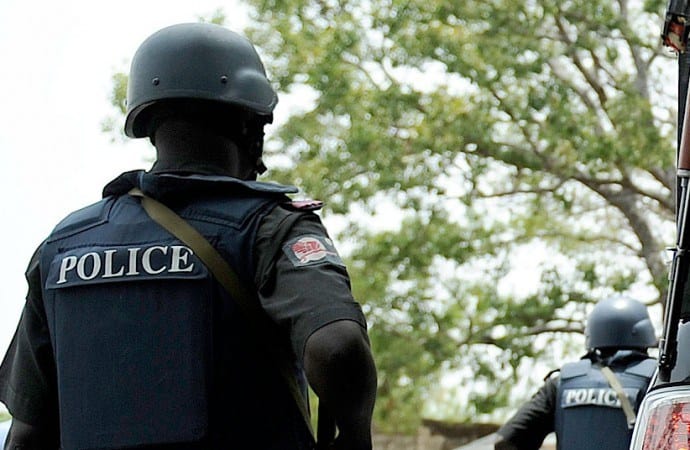 A police sergeant, identified as Agu has been arrested after he was caught smoking Indian hemp at an event on Lagos Island and allegedly slapped the Divisional Police Officer, DPO, in charge of Lion Building Police Division, Lagos State, who attempted to arrest him.
Naija News gathered that a resident had alerted the Commander of Area A Command, ACP Sola Akinyede, alias Solebo, to caution the policeman. Afterwards, the commander ordered the DPO to arrest Agu.
But Agu went haywire and slapped the DPO. He also dared other policemen who attempted to arrest him, however, he was later captured and arrested.
A resident narrated the incident to Punch: "The sergeant was at the 155 anniversary of Epetedo. He smoked from the beginning of the party till the early hours of the next day.
"He shot into the air. Somebody called the Area Commander, who sent the DPO to the area, together with some junior policemen.
"He manhandled the DPO and slapped his face. A police team went to search his apartment at the police barracks on Beecroft Street, Lagos Island. They found Indian hemp in his house.
Read also: Soldiers arrest two men with 15 bags of marijuana
"He was detained at the Lion Building Police Station. He was at the event on illegal duty.
"The police authorities have been pleading with the organisers of the event not to let the matter get into the public domain. The sergeant has been released."
Naija News gathered that Agu is attached to the Nigeria Police Force Headquarters Annex, Kam Salem House, Obalende, Lagos.
ASP Olarinde Famous-Cole, the Lagos State Police Public Relations Officer, confirmed Agu's arrest.
"The DPO got a complaint from members of the public that a policeman was causing disturbance at the event. The DPO and some policemen went to the area and he was picked up. He was not caught smoking or found with any arm and there was no case of assault.
"A search was also conducted on his residence, but nothing incriminating was found. He has been released although he is undergoing an orderly room trial," he said.